Spice up your holiday style in three easy steps!
The Holidays are a perfect time to spice up your winter look. Although it's cold outside, your hair doesn't have to be drab. In fact, wigs are the perfect way to be daring.
Three ways you can use wigs to spice up your holiday style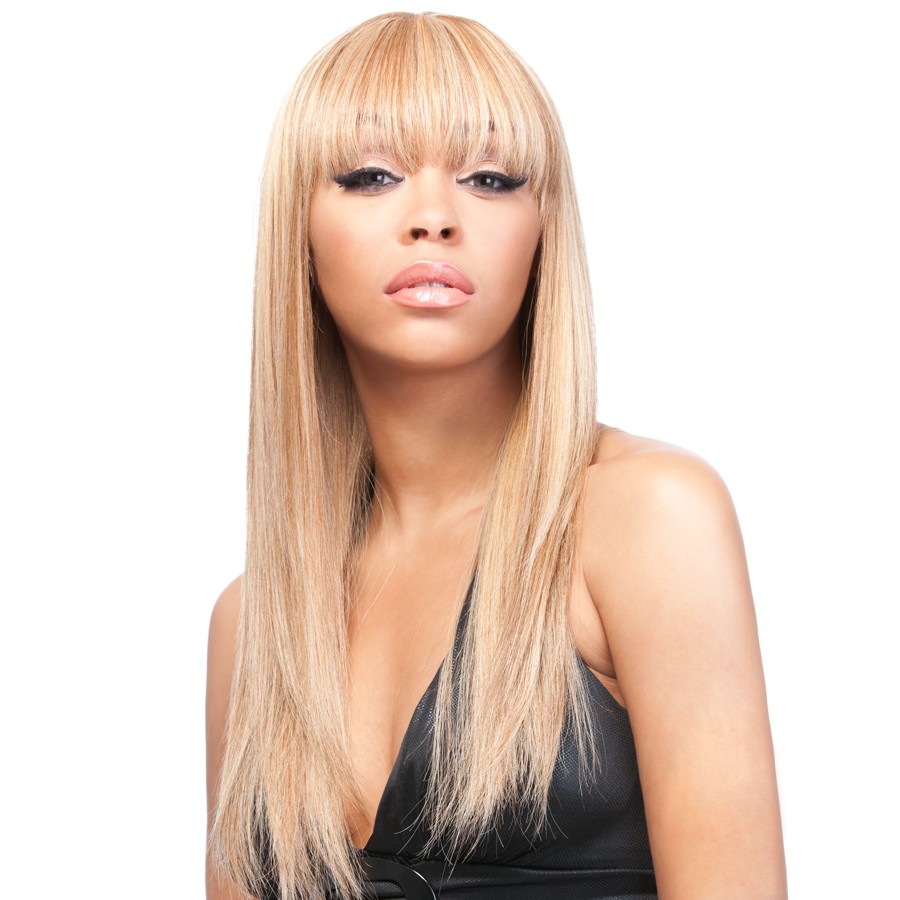 PUT SOME COLOR IN YOUR LIFE. It's getting cold. The days are getting shorter. Winter can be a little depressing. Why not put the joy back in jovial by adding some sunshine back into your hair— literally. Whether you go darker or lighter than your normal look, do something – the color might be different for you at first, but you'll soon love it. If you normally wear all black, try a blonde wig like HH YAKI 1820 in blonde to POP.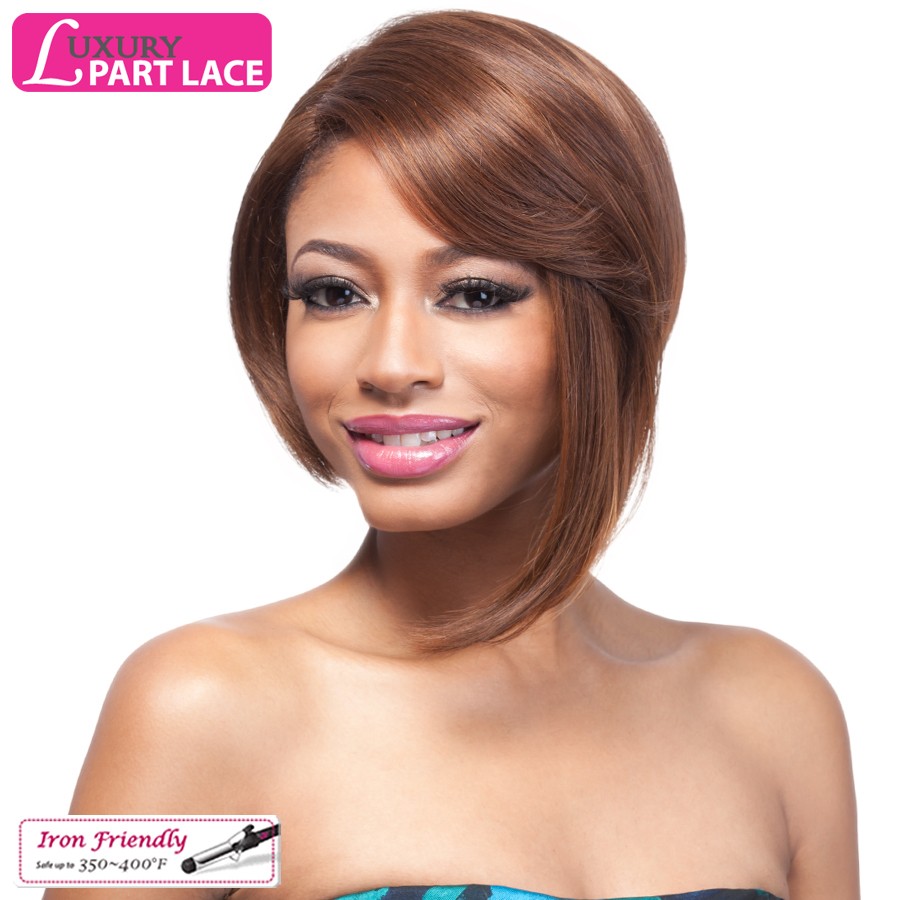 MAKE A STATEMENT. Step into the holiday party commanding attention. Always go for the "playing it safe" styles? Scared to experiment with different cuts? Knock that thinking out the boat, and start sailing on the statement ship. Hair is art, so why not treating it like a canvas. Do something different. Our L Part Lace Marnie is a statement piece ready to be worn by you. When wearing this wig, you'll feel edgier and sassier. Next thing you know, you'll have Ms. Rockstar Rihanna coming to you for style advice!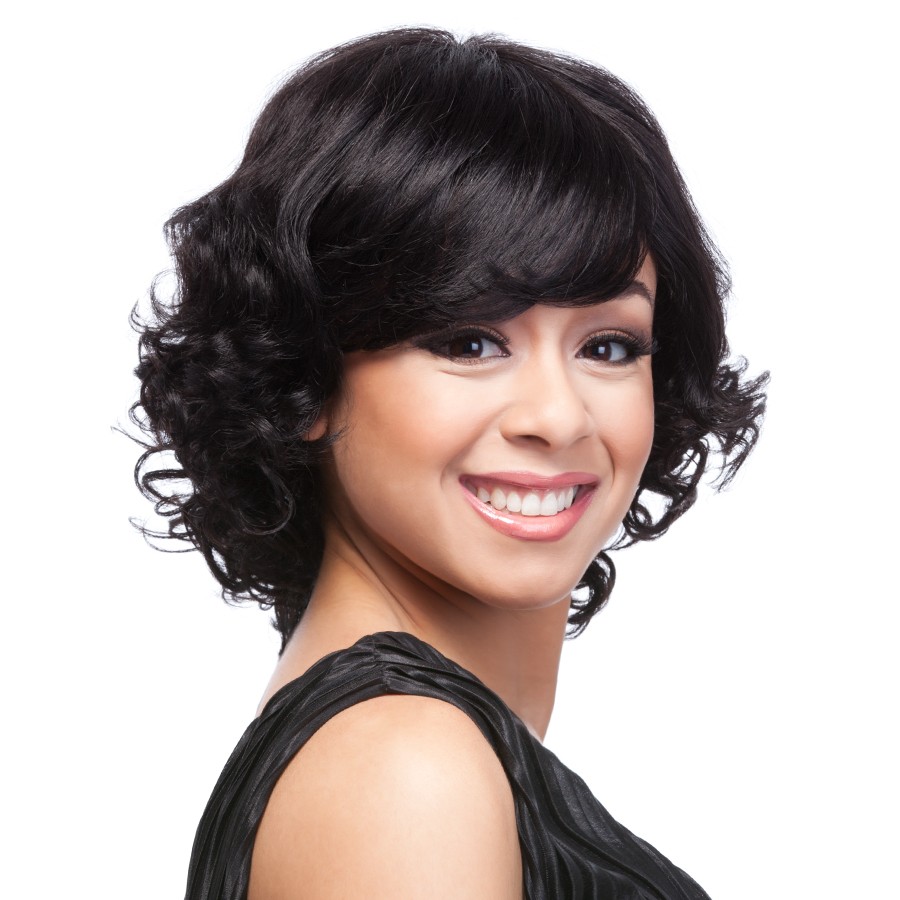 REMIX THE CLASSICS. Forget the plain bobs, deep waves, or straight bang. Look for styles that put a twist on those blasts from the pasts. Try an asymmetrical bob instead of a standard cut. Get a spiral curl instead of a 'fro look. Go side-swept instead of blunt-cut. HH Brianna gives you the best of classic with a twist— Get a short bob look, with side swept bangs and layered curly cut.
What will you be wearing this holiday season to spice up your holiday style?
Let us know on Facebook or Twitter using the hashtag #itsawig.