Our Favorite Wendy Williams Wig Looks
There's no escaping the larger-than-life persona of beloved radio and TV personality, Wendy Williams. Whether she's grilling celebrities on the latest entertainment news or getting all up in someone's business with her infamous "HOW YOU DOING?", there's no denying the woman's got talent. Besides her flair on screen, Wendy Williams is also known for her love of wigs. And must we repeat, the woman lovesssss wigs (she call's herself a "wigolist" and even has her own wig line. We took to the Wendy Williams Show Instagram page to share our favorite recent Wendy looks! Not only does she know how to flaunt her hair, but also her style is equally superb.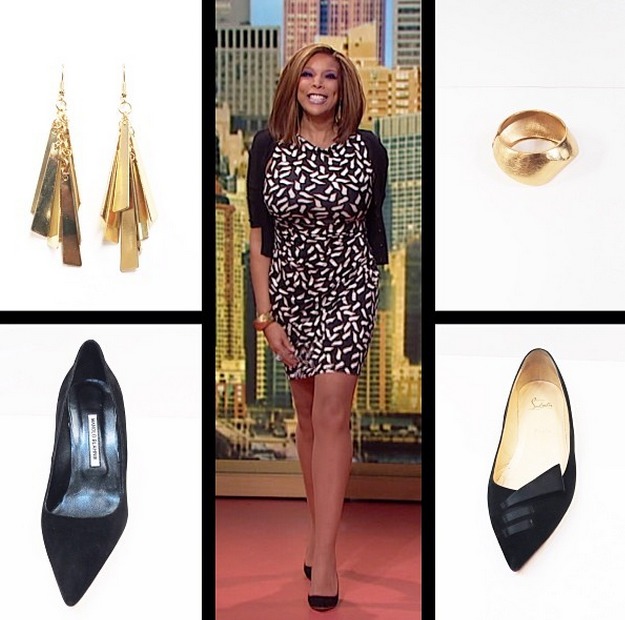 Look 1: Here, Wendy is rocking a medium bob with a side part. Wendy pairs this sultry look with a cute black and white printed Diane Von Furstenburg dress, black shoes, and gold accessories, Work it, Wendy!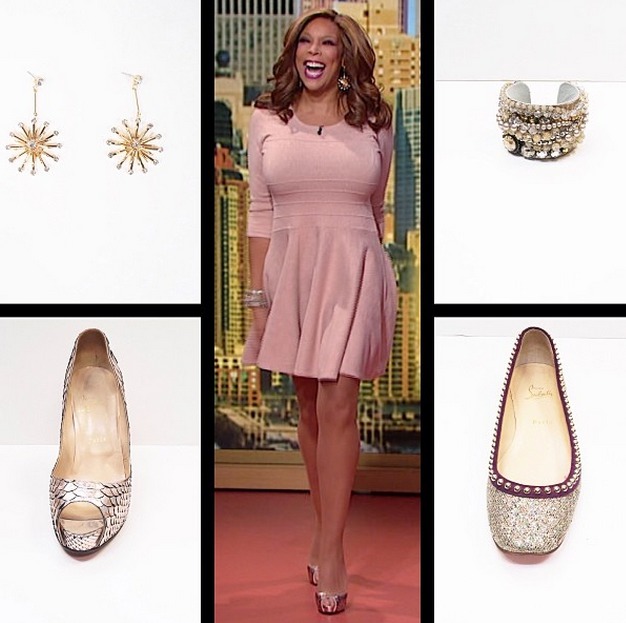 Look 2: On this show, Wendy sports soft shoulder length curls. The look works paired with a pretty pink pastel NY and Company dress. Her Christian Louboutin shoes are to die for (if you ask us.)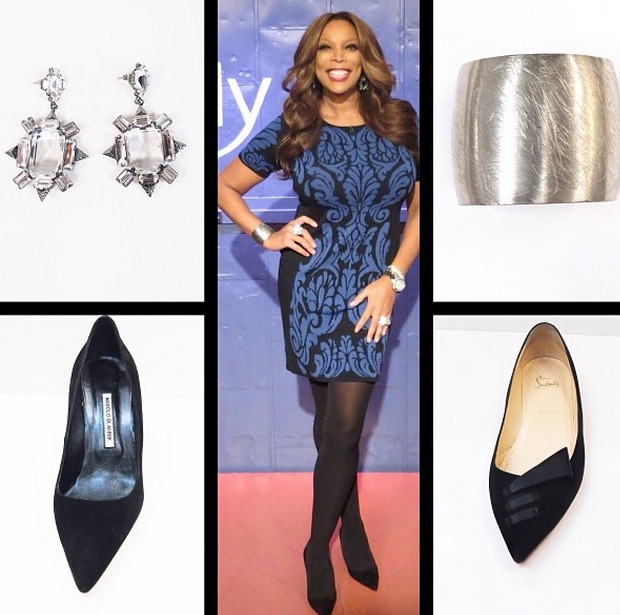 Look 3: We have three words to describe this look: Sultry, Sexy, and Classy. With winter around the colors, the dark hues of Wendy's dress scream sophistication. Wendy's long wig with side swept curls accentuates this outfit well. Her silver Cartier jewels paired with her black Manolo Blahnik pumps give a timeless appeal. This look is definitely one of our favorites!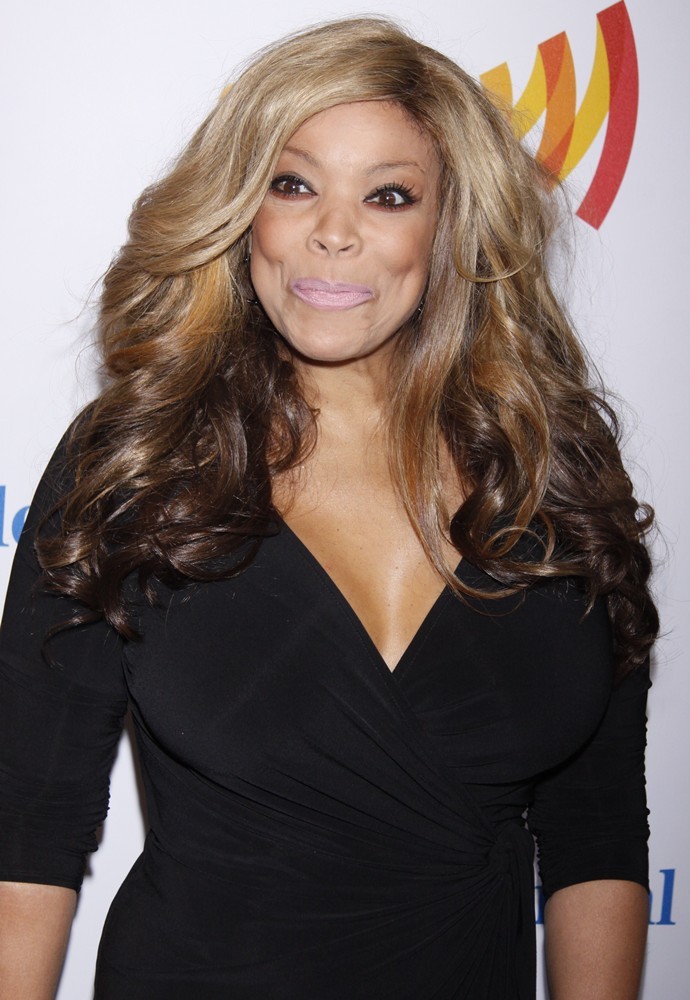 So what can we learn from how Wendy wears her wigs? Confidence! In all these looks Wendy's personality and charm shines through. Not only are her wigs smokin' but something about the way she exudes confidence makes us love these looks even more. We love Wendy because she loves wigs! Check out the vast array of wigs at itsawig.com to get inspiration so you, too, can start your own wig collection.
What's your favorite Wendy wig look? Join the Conversation on Twitter and Facebook.
Use the hashtag #itsawig