Looking for a unique holiday present? Why not "Gift-a-Wig?"
It's holiday time. You know what that means… gift –giving (and receiving, if you aren't naughty).
Surprise your loved ones and give them a gift they'll really love this holiday season.
Better yet—Do you want to give a gift that will show you care and make them love YOU even more?
We have the answer, and it's really easy: GIFT A WIG.
FOR YOUR MOM. She deserves the best. Top Notch. Quality. Nothing less. Go all out for yo' mama this Holiday. Ditch synthetic, and go premium. Our HH PART LACE BODY WAVE 20 is made of 100% unprocessed Brazilian hair. Your mom will love the natural quality of the hair. You'll be proud to say I get it from my mama during the family dinner.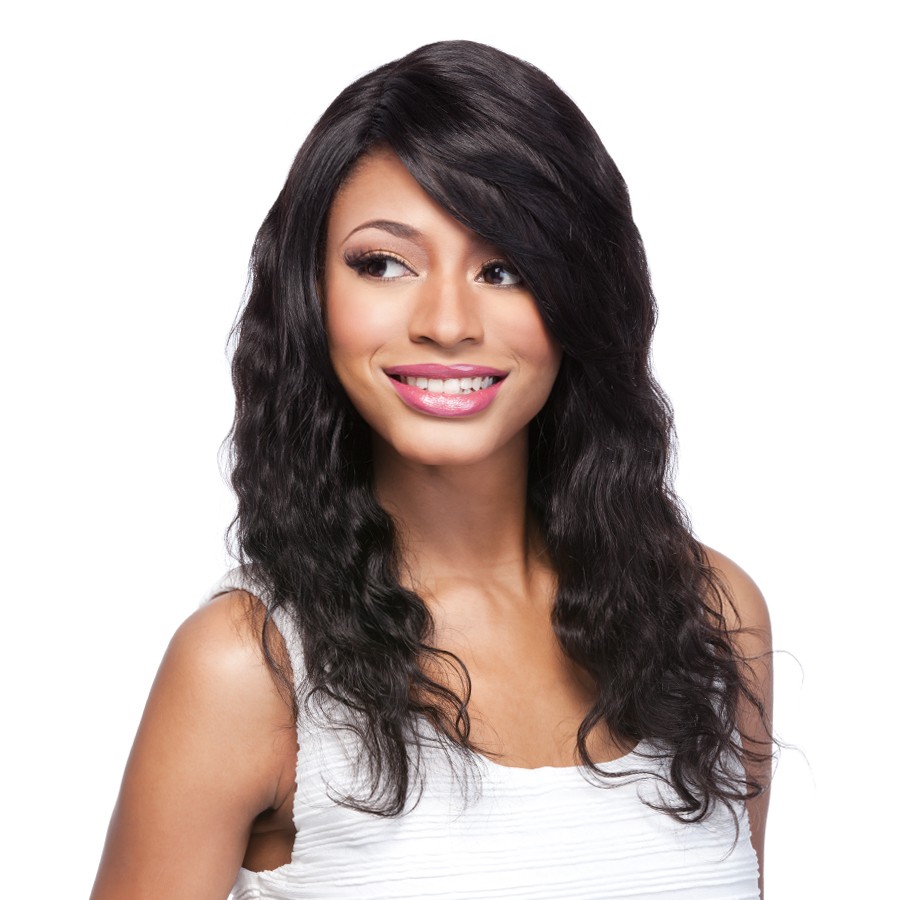 FOR YOUR SISTER. You love your sister. If you're the baby, you've probably spent a lot of time looking up to her and (stealing her clothes.) Show her you're sorry for the years of baby sister nagging, by giving her a luxurious unit to sport this season. Our HH PART LACE STRAIGHT 24 is straight, sleek, and sexy. Sis will love it.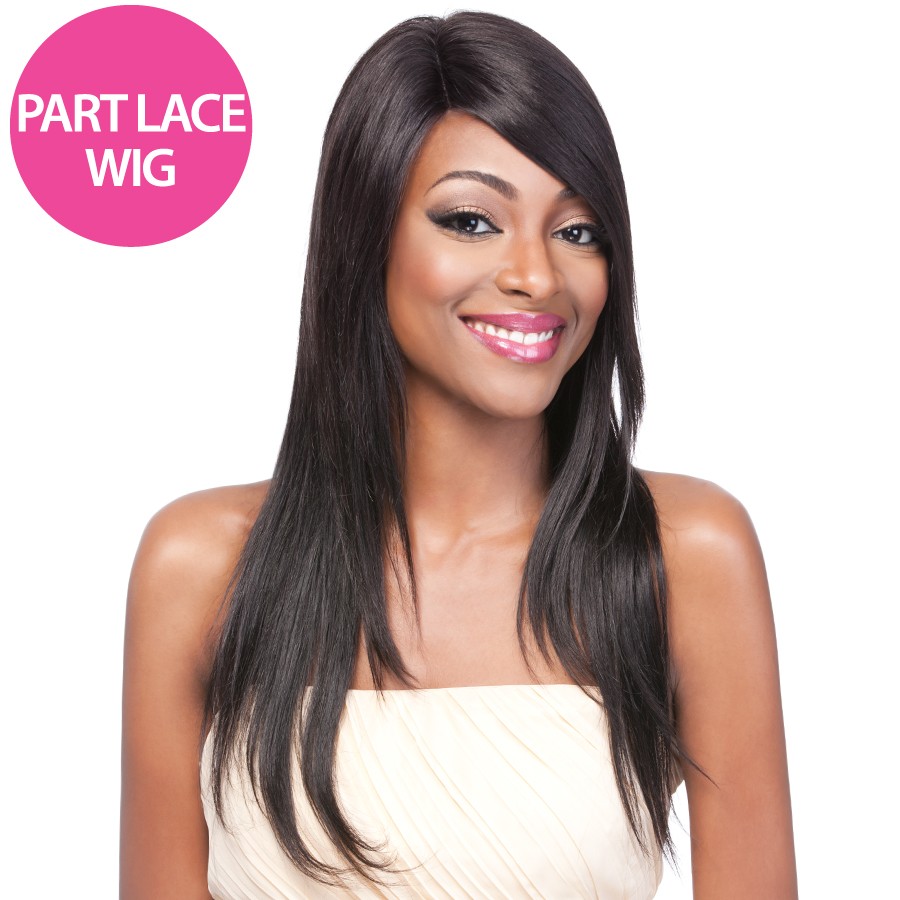 FOUR YOUR FAVORITE COUSIN. She gives the best advice. She's always traveling. Her style is to die for. Why not give your favorite cousin a wig that that matches her coolness? Our FC Fiesta is fierce and bold. P.S… the curls scream Diva! (Watch out, Beyonce!) If she's the type to want something a little tamer, HH Abiss might be for her.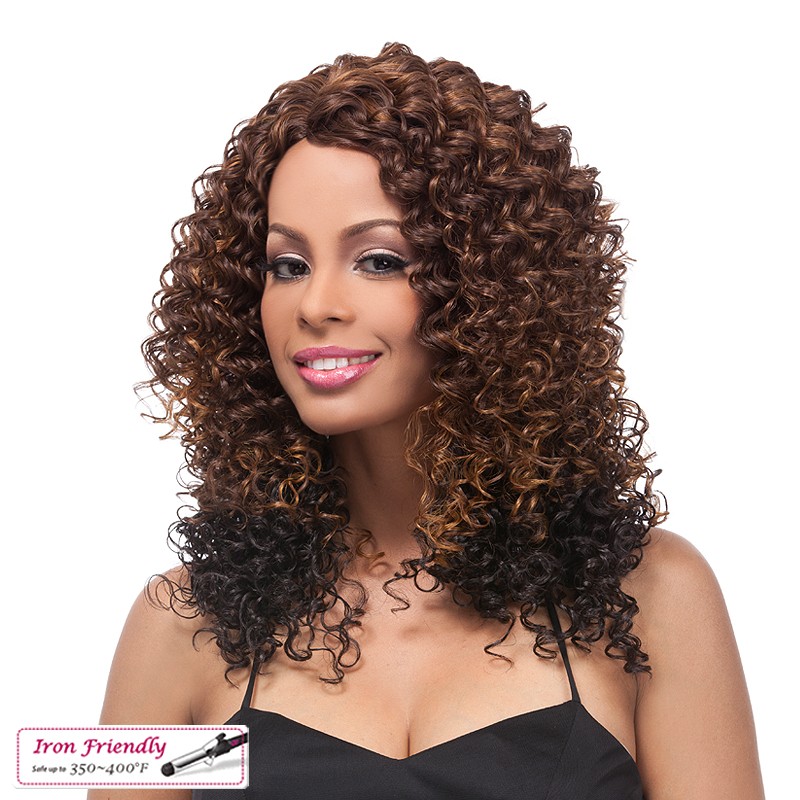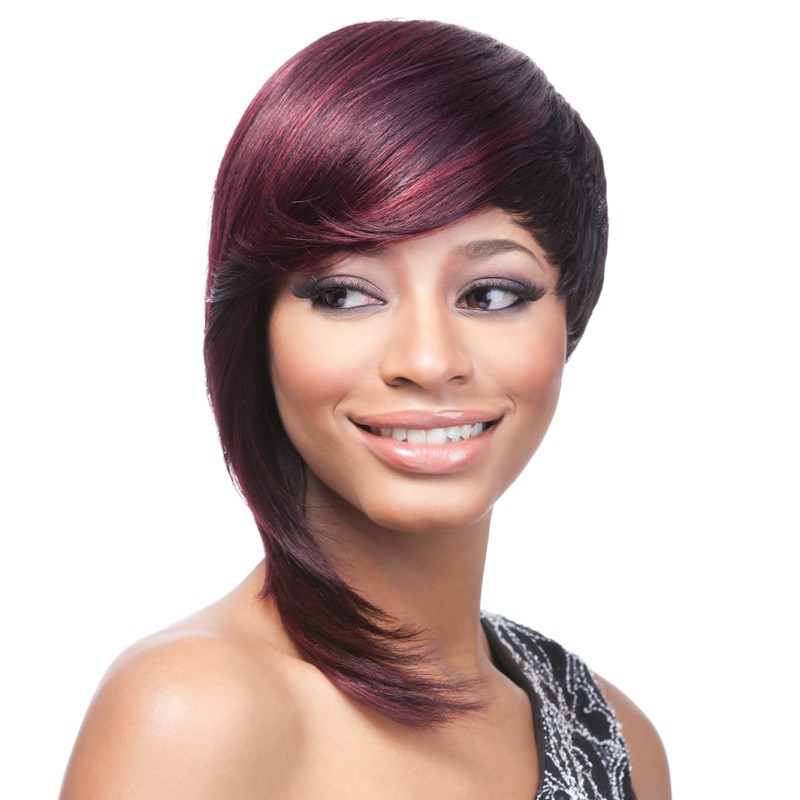 FOR YOUR BEST FRIEND. Blood couldn't make you any thicker. Why not give your best friend the wig you always wanted. Hey, if she doesn't like it, you can always "borrow" it! Isn't that was BFFLs do? Since super long is still in, why not gift her FC Perm Yaki 30? Want something long but with more snazz? HW Africa will put a smile on the bestie's face.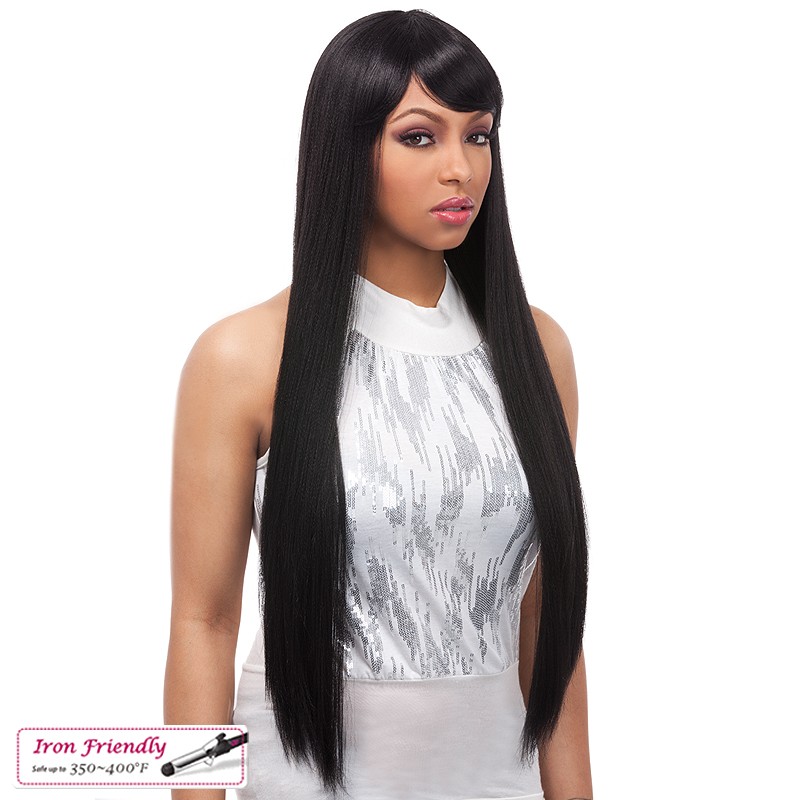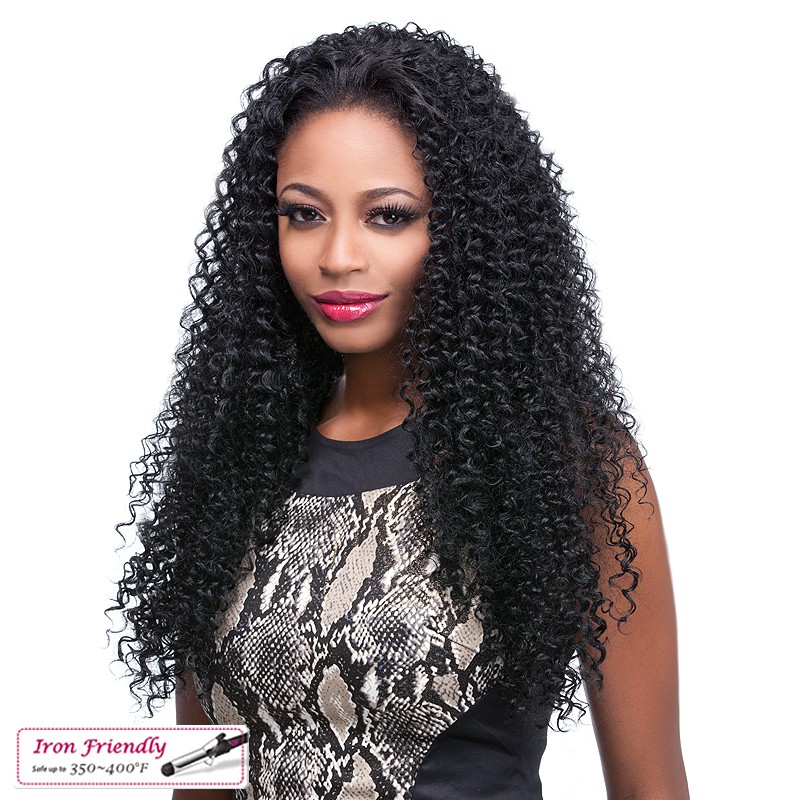 Want someone to gift you a wig? Why don't you ever so slyly copy the link to this article and forward it to an unsuspecting future gifter. Put "THE BEST HOLIDAY GIFT EVER" in the subject line. They'll get the hint. You'll get a wig.
Join the Holiday Gifting Conversation on Facebook and Twitter. Use the hashtag #itsawig.