Top Women Hairstyles For Summer 2013
blog from couponalbum.com
You have learned about latest trends in makeup but what about the hair department? Your hair needs just as much care as your face. Hairstyle is an important part of styling that can make or break whole look. For Spring/Summer, nothing beats versatility and elegance of hair dos that help keep hair off the face and neck, letting you enjoy hot weather while staying beautiful throughout the day. From simple to incredible, funky to sophisticated, sleek to tousled; there are endless celebrity-inspired season's hottest hair trends that will work for you. Check out beat-the-heat Summer hairstyles: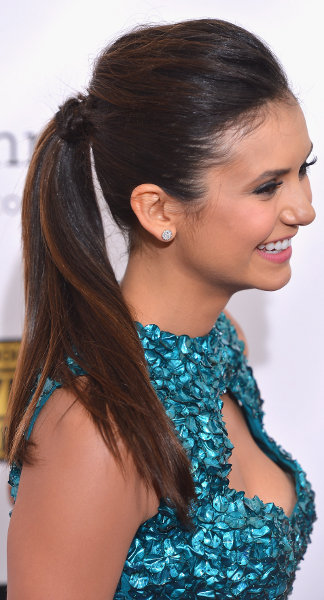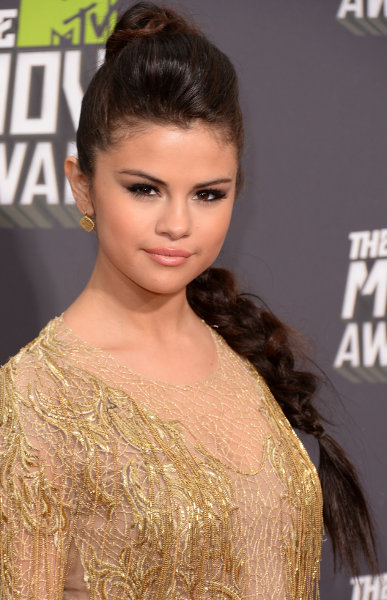 Ponytail Hairstyle: Ponytail hairstyles are one of the most popular and simple-to-do hairstyles that can be worn on any event. They can be funky, classy or casual, depending on styling or purpose. Ponytails not only get your hair out of face but also add a youthful and girly appeal to look. Straight pony, curly pony, high pony, loose pony, side pony or ponytail with bangs, create season's best looks to inject sex appeal to everyday hair routine.
Braid Hairstyle: A favourite with A-listers and fashionistas, we totally love chic braid hairstyles. Recently seen on Selena Gomez at 2013 MTV Awards, this diva oozez glamor and sensuality with an extraordinary braid hair look. Turn heads this season, sporting high braid hairstyle for a trendy look without giving up long locks. Loose or super-tight, high or low, make them too dramatic for a night party or sweet yet oh-so-adorable for casual event.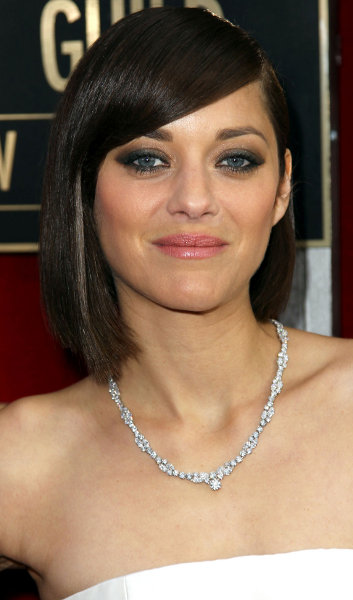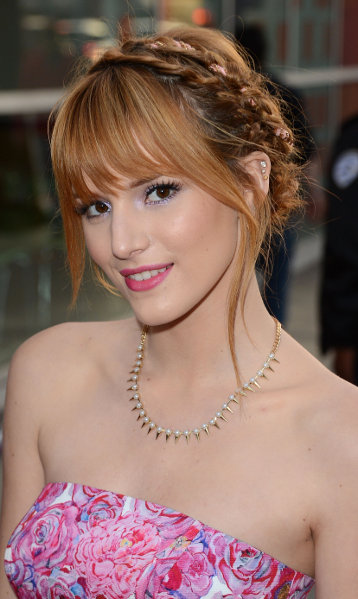 Bob Hairstyle: Modern yet less-maintenance, bob hairstyles look great for casual day or night party. Bob hairstyles may look bold and edgy, but styling hair in bob style can help you achieve more fashion forward look. Favorited by Miley Cyrus, Halle Berry, Anne Hathaway, Ginnifer Goodwin and many more, pixie haircuts are Summer-worthy short haircuts for anyone!
Braided Updo: Embrace your feminine side wearing most romantic and super-polished braided updo hairstyles. For a princessy look, pull your hair into a updo and wrap a French or fishtail braid around head and pin it back for a superb finish. To soften look, leaves a few strands to frame face, but don't overdo them. Braids can be used in many ways to spice up an updo.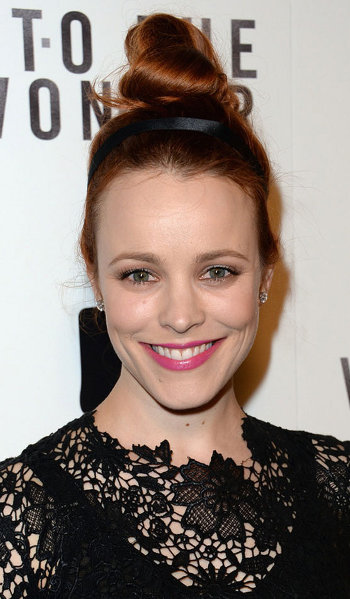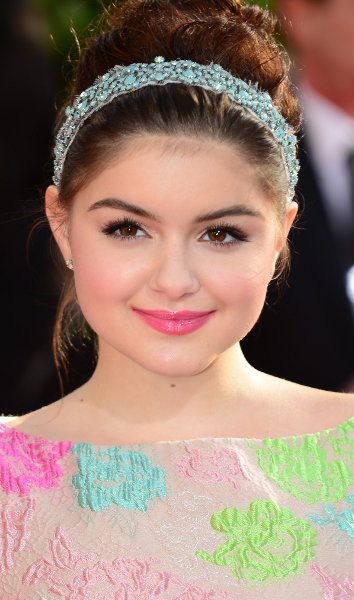 Top Knot Hairstyle: What's more gorgeous than top knot hairstyles? Nothing says formal or party ready like summertime top knot hairstyles. Make a bold fashion statement sporting a bun on top of head. Top knot hair dos are more popular than ever, with many styling options that complement retro, boho and rocker fashion styles.
Headband Hairstyle: Let hair accessories amp up hairstyles with lots of sparkle and glam factor. Hair accessories are making a big impact in hair trends this year. Get a red carpet-worthy 'do in a few minutes, accessorizing a fab updo with glittery headband. Any hairstyle get dressed up instantly with a headband for ultra-fem look. These type of hairstyles are perfect for prom, wedding or formal occasions.
Get your luscious locks in shape and style that flatter your face shape, hair type and dress. Don't be afraid to be a little experimental with different hairstyles and accessories to keep yourself cool and fresh this Summer.
http://blog.couponalbum.com/top-women-hairstyles-for-summer-2013/