On her recent world tour, Queen of Glam Beyoncé made a joke about "snatching wigs" as fans literally showed their adoration for the superstar by bringing blonde tresses to the show and throwing them at her feet! Beyoncé is known for her snatching ways, and the good news is you can be too. This spring and summer, keep your mane just as tight and right as the wig snatcher herself with these little tidbits.
Dried out and dull hair has never been cute, so just as you would protect your hair from the sun, protect your wig. You don't want it brittle and losing luster from the rays, so find a good weave or wig product line to maintain your unit. You can apply leave-in conditioner spray and heat protectants to the hair weekly so that it stays looking its best.
While it would be awesome if we could walk around in scorching weather all day and stay fab without dropping a sweat, that's just not reality. To combat odor and buildup in our wigs due to perspiration, shampoo and condition it after every five wears. It's a Wig! units come with care instructions so that you know exactly how to care for your wig.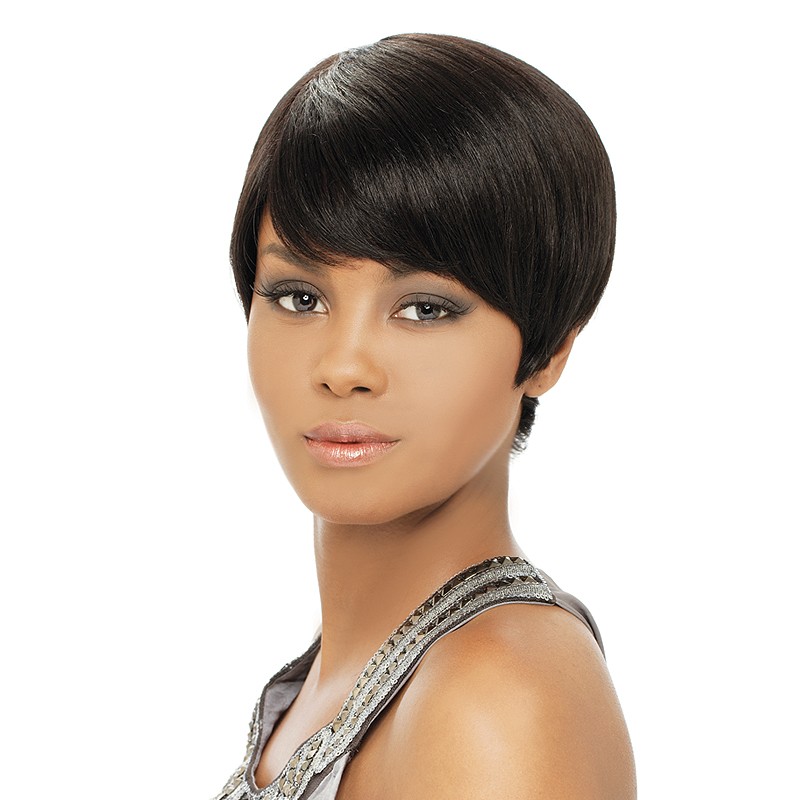 Go short if you get hot quickly. We love big and long hair, but that can get really hot in the summer. Store your waist-length diva wigs until winter, and pull out a sassy short 'do this season if you want to keep your head, face and neck cool. The HH Indian Remi Natural Tara (pictured above) is a really cute, short pick and it's a lot cooler than longer and fuller units!
Take care of your natural hair under the unit. Wigs are fun to play with and they're very convenient, but you can't neglect the health of your real hair. Make sure you shampoo and condition your tresses as needed and keep your scalp moisturized.