Hair Diaries: 3 Tips for Transitioning from Summer Fab to Fall Fierce
It's that time again, ladies. Summer is winding down and September is right around the corner. Have you started thinking about how your hair will make the summer to fall transition? September can be a tricky month for us fashionistas. It's not quite yet cold, but the summer heat is also not quite in full effect. Days may be a bit humid, while nights get nippier as the month goes on. No matter the deal, you want to make sure your hair makes it through the season. Wigs are a great way to help ease your hair into the new weather because you can try out all different types of styles that you may not have been comfortable with wearing in the summer. They also are great protective styles for gals who want to protect their locks from the natural elements. Follow these three tips to help you make your summer fab to fall fierce transition easier:
1. Go Longer. Fall is a great time to try out longer styles that you may have thought were a bit too daring (or a bit much) for the summer. Although a lot of the stars are going shorter, (think the pixie cuts of Beyonce or Rihanna), long hair is still in. For instance, that summer bob you rocked in July can still work if you wear its sister look, the long bob. It's A Wig REMI LONG BOB is a perfect example.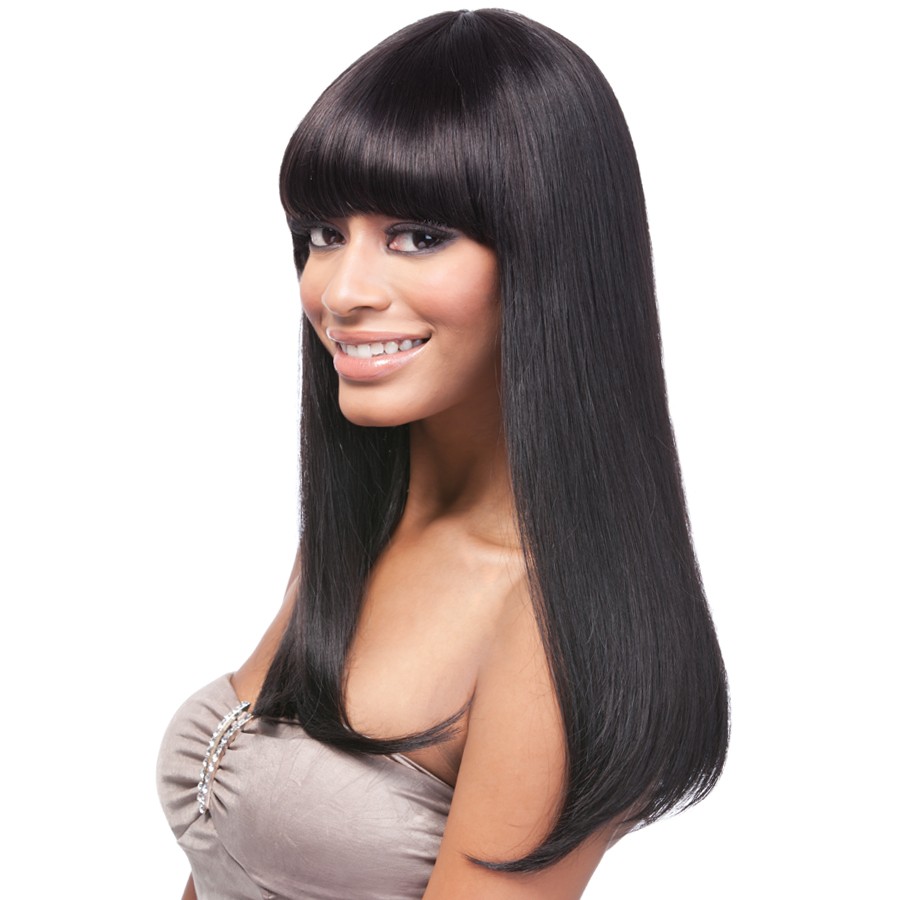 2. Add some color. Sometimes summer fashion emphasizes clothes instead of hair. Fall fashion is a bit more subdued and has a lot of darker colors. Turn attention to your hair by adding some color and making your face really pop! If you normally wear your natural hair color such as 1B, why not think about mixing it to perhaps as 1b/33. People will be sure to notice and compliment you. It's a Wig REMI SPRITE is available in colors for the fashion- conscious consumer.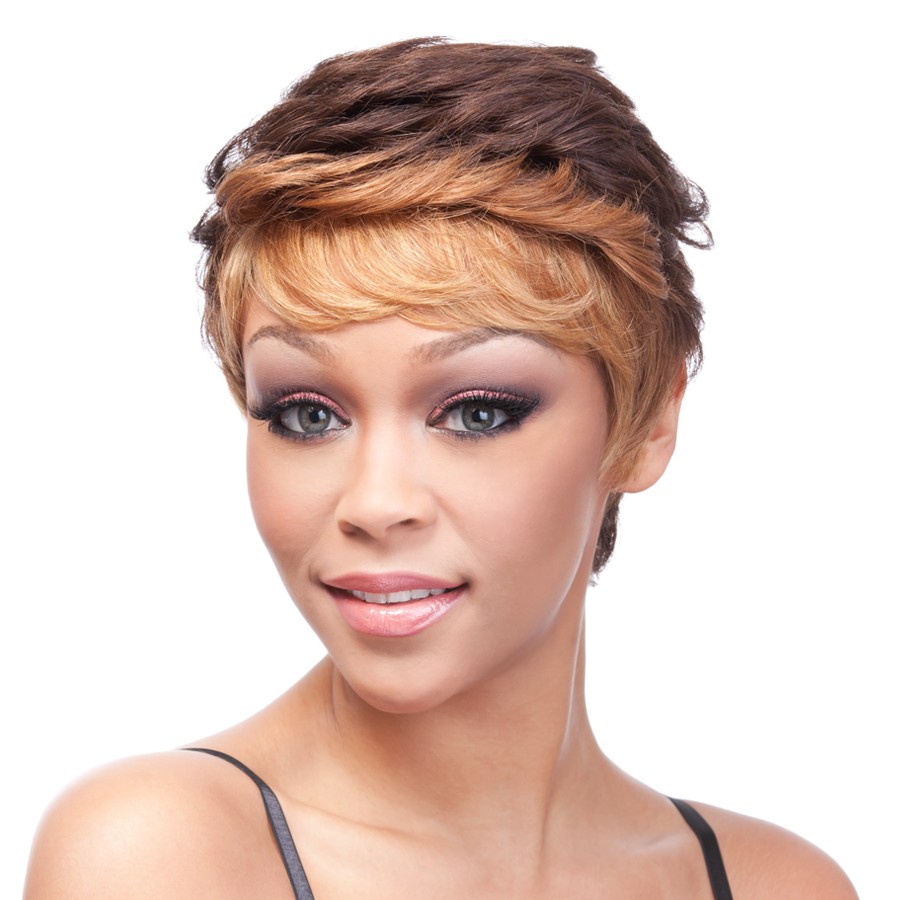 3. Think Edgy. Fall is the time when new styles are unveiled. One of the best ways you can step into the season with style is by totally reinventing your look. Do people normally know you as the girl whose hair is predictable? Why not change it up? Do something drastic. If you don't like it, you can always get another wig. One of the beautiful things about personal style is that it represents YOU. If you are feeling a bit punk rock when September rolls around, let your hair reflect that. Or, if you want to do something a bit sexier, put that on your agenda, too. It's A Wig SEXY from the RAINBOWPOP collection is bold and bright for Fall nights.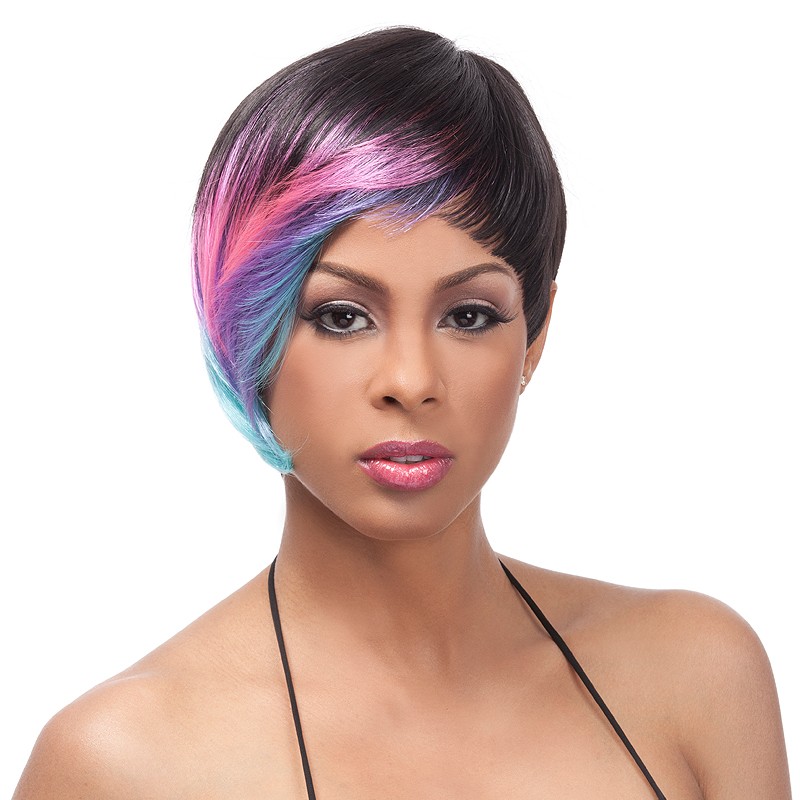 Have fun this Fall!
Article by: Rana E. Campbell
For more: www.ranacampbell.wordpress.com