Through an eclectic sound, bold fashion choices, and a speak her mind persona, Solange has eased her way into adoring fans' hearts. Even the industry's toughest critics have embraced the "Losing You" singer with open arms. While she may not bask in the same commercial success of her global peers, she oozes authenticity in everything from her music to her style. We love the singer, songwriter and style icon for always pushing the envelope, especially when it comes to her mane! The Texan-bred beauty has worn many hairdos, including braids, silky straight styles, a dramatic brush cut, her own natural 'fro, and most recently, Solo's been playing with more natural and textured 'do's that put us in a 70s frame of mind. We gathered a few of our favorite Mane Moments from the singer. Take a look and get some ideas for your next style.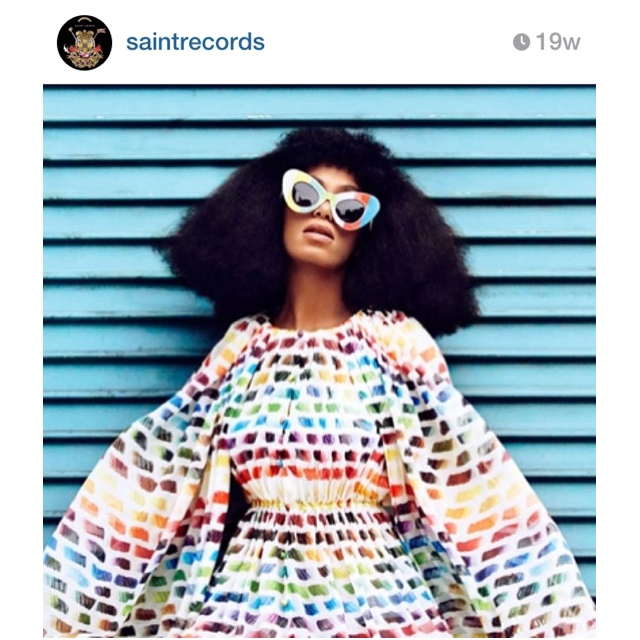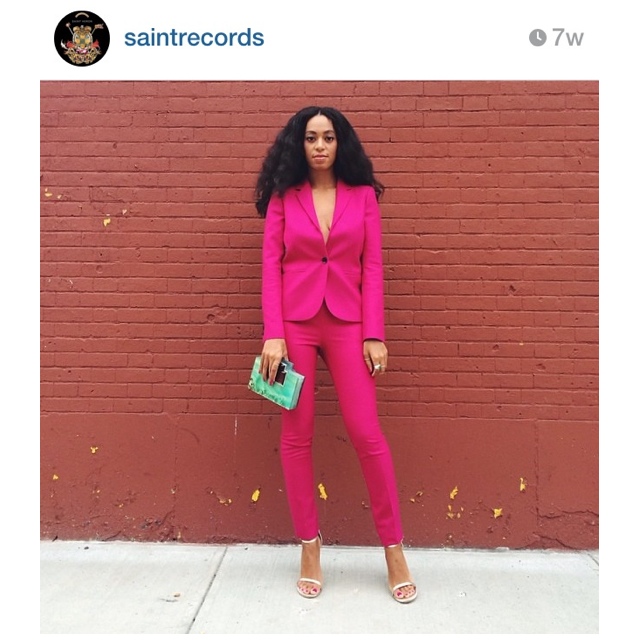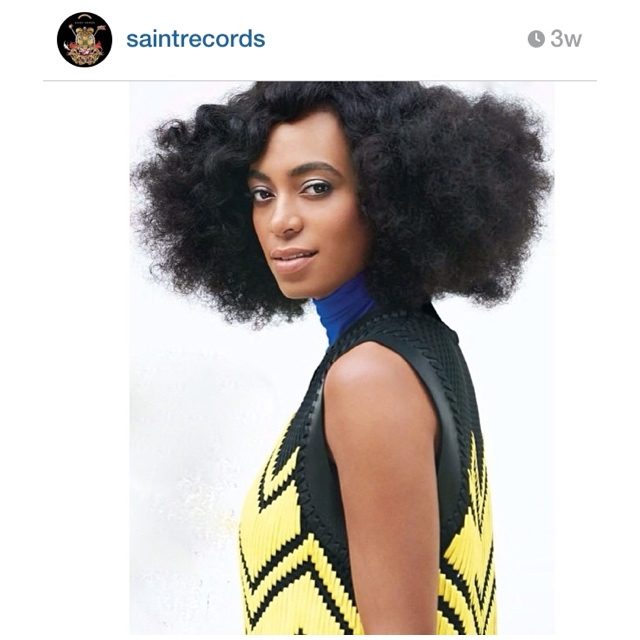 Follow Solange's lead and add a little texture to the mix with these It's a Wig! style suggestions:
"Sonie" is a curly Afro half wig, perfect for the old schooler at heart.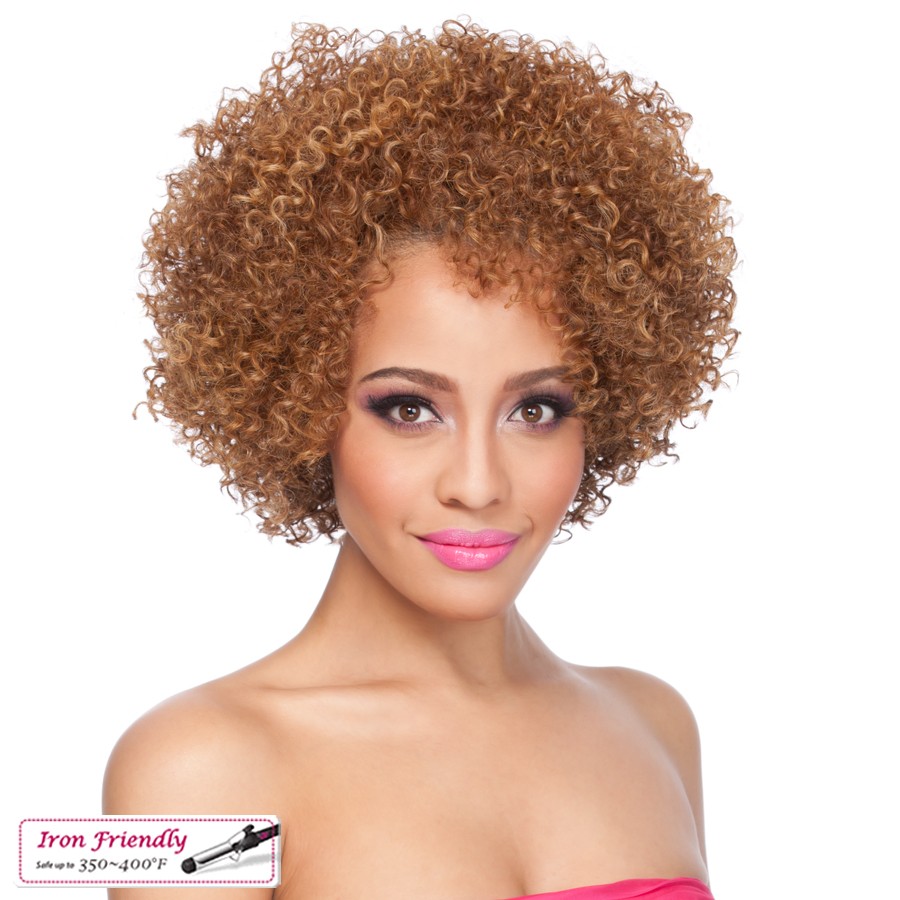 "Freya" is a 100% human hair cap wig with loose waves for a flirty feel.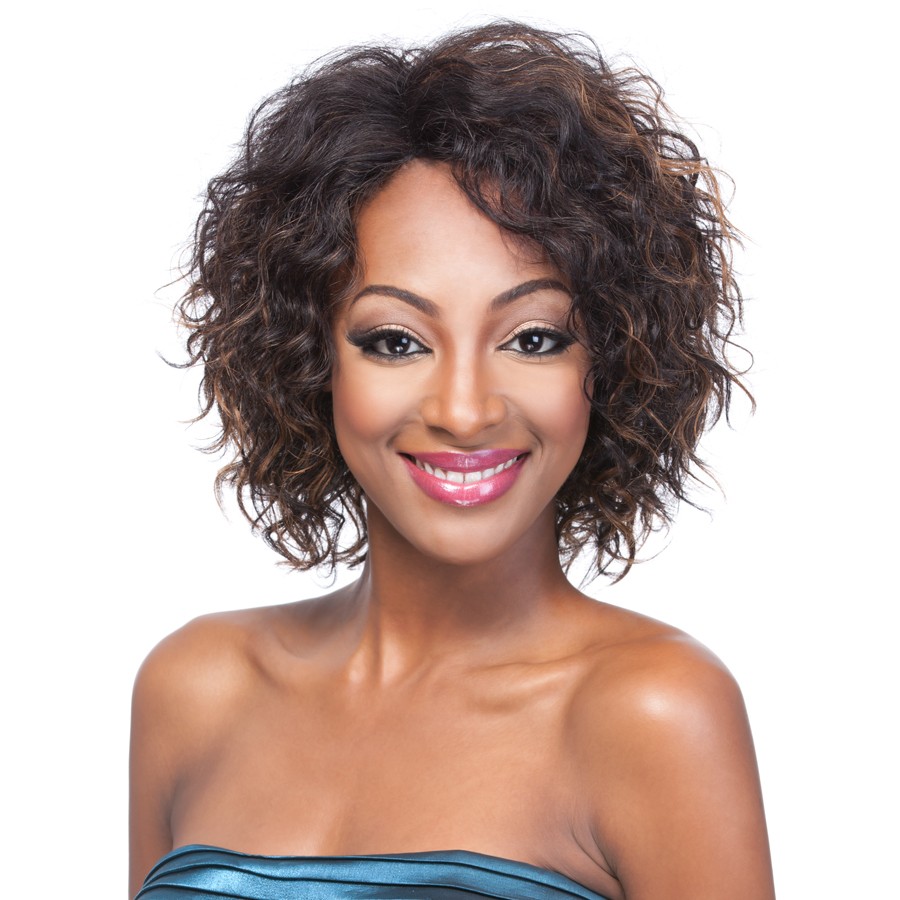 This "Natural Yaki Long" is a long half wig with blown out texture for nights you want to go glam!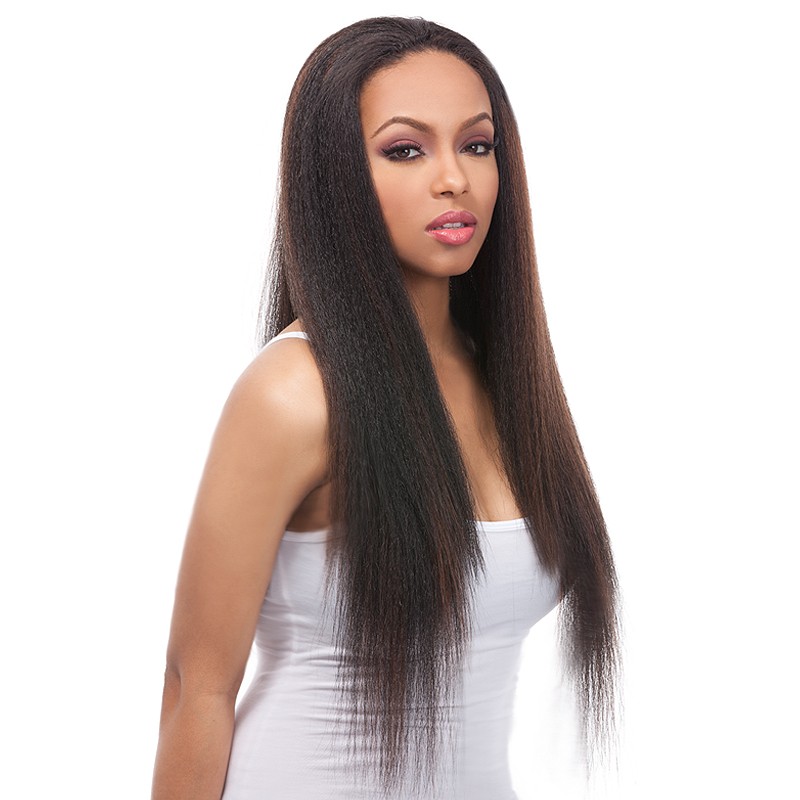 We have lots of textured pieces for you to pick from, and you can always add more texture to the iron friendly units! Unleash your wilder side and have fun with it!