More than one month ago we challenged you guys to submit your photos wearing a wig by 'It's A Wig'... Over 20 entries! Today we are announcing the winners of the 'It's A Wig' giveaway!
** OUR WINNER, Artemisia Moltabocca wearing FC Helen! CONGRATULATIONS !!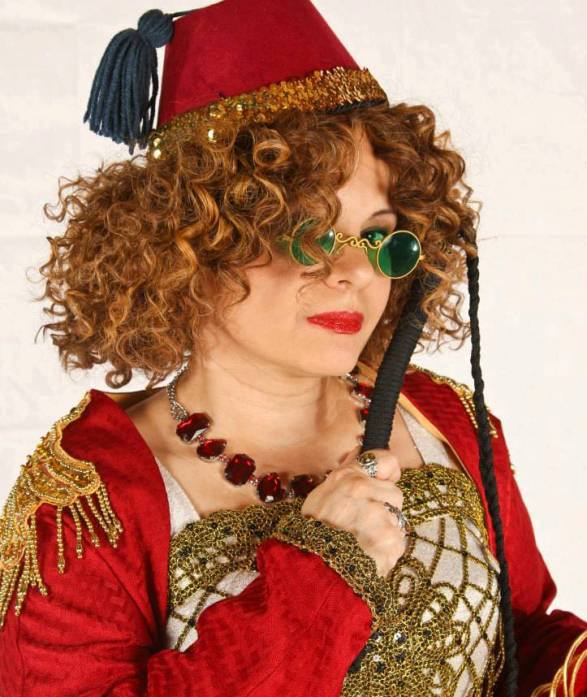 ** OUR 2ND WINNER, Tamara K Hicks wearing Demi! CONGRATULATIONS !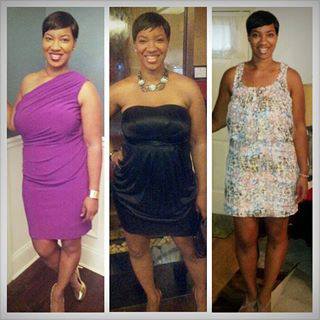 For more details, please visit our Facebook at
https://www.facebook.com/pages/Its-a-Wig/145291595569100?ref=hl