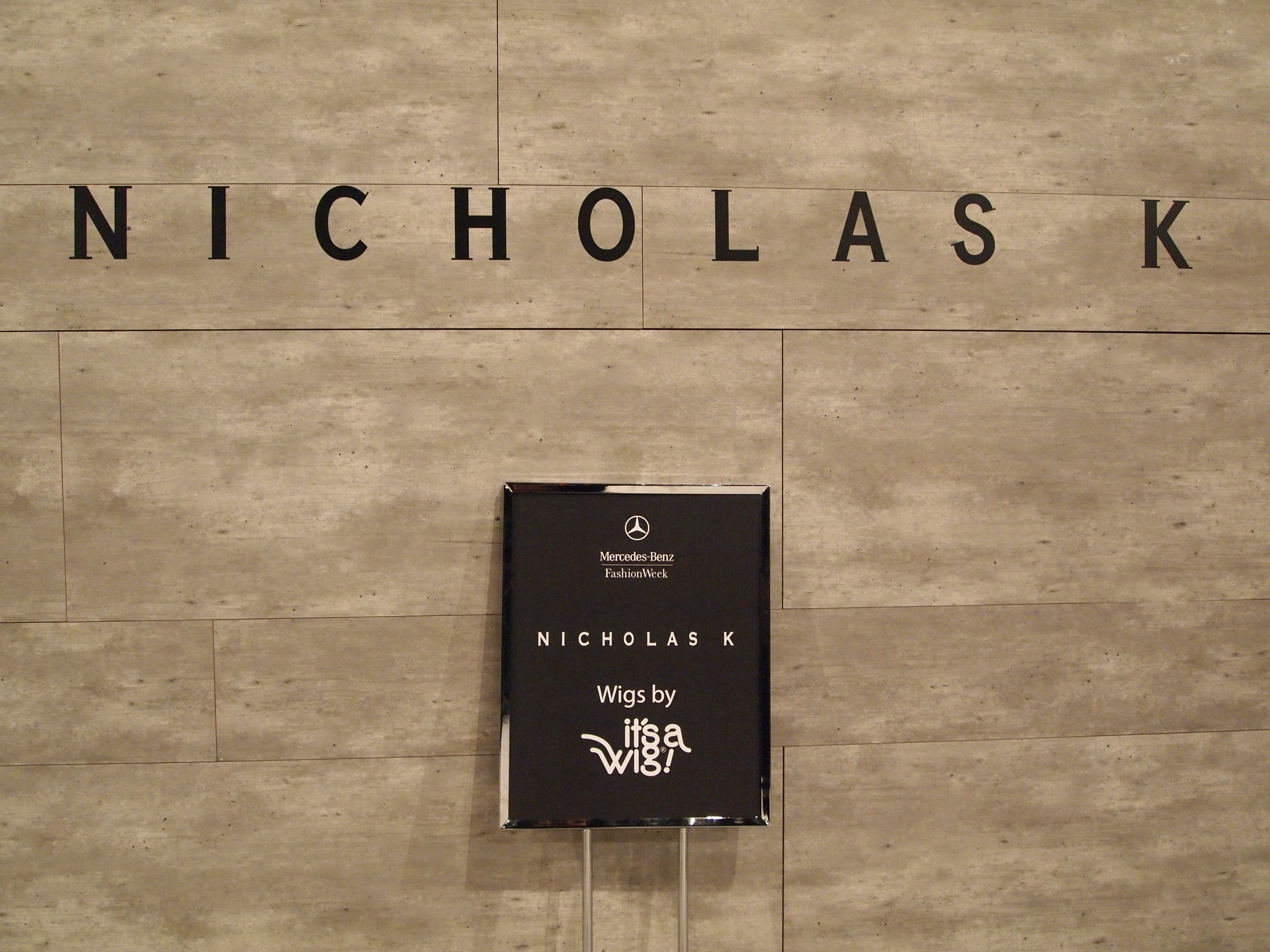 What better way to kick off Mercedes Benz Fashion Week than with Nicholas K and your favorite wig company? On Thursday, Feb 6th 2014, It's a Wig! shared in the fashion glory of the Nicholas K Fall/Winter 2014 runway show. Female models sported It's a Wig! HH Indian Remi Natural Duby in jet black (color 1) cut into exquisitely shaped bobs.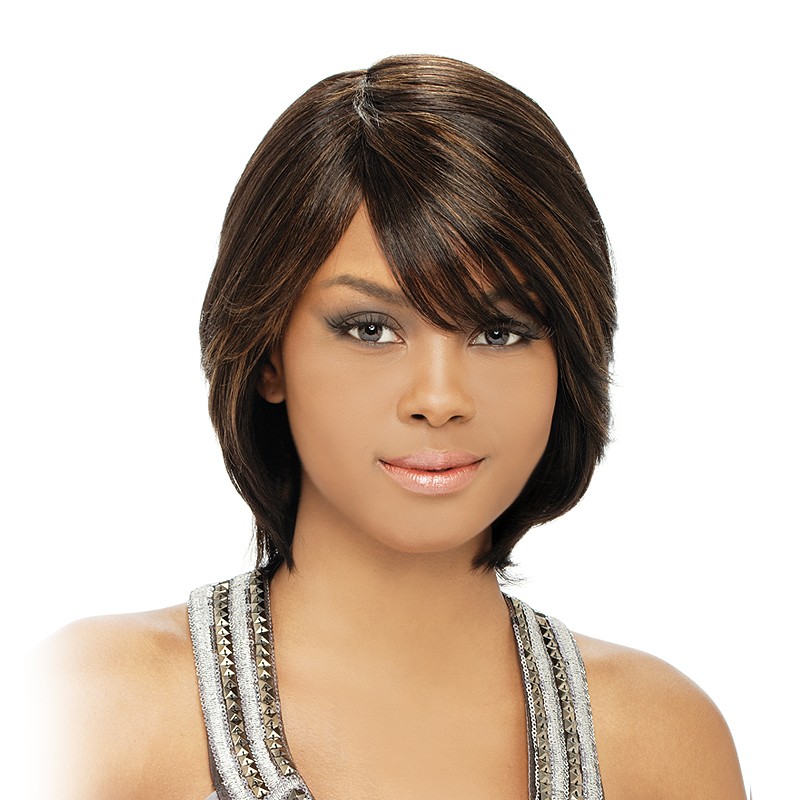 Think punk. Think rocker. Dabbed "gothic chic" with a "New York State of Mind" by The Examiner, the Nicholas show was just that. Black, grays, and dark hues dominated the collection's color palette. Reminiscent of the late1980s grunge scene in New York City, the collection embodied the individuality and self-expression embodied by the era. However, the beauty in the show was far more than just the designs.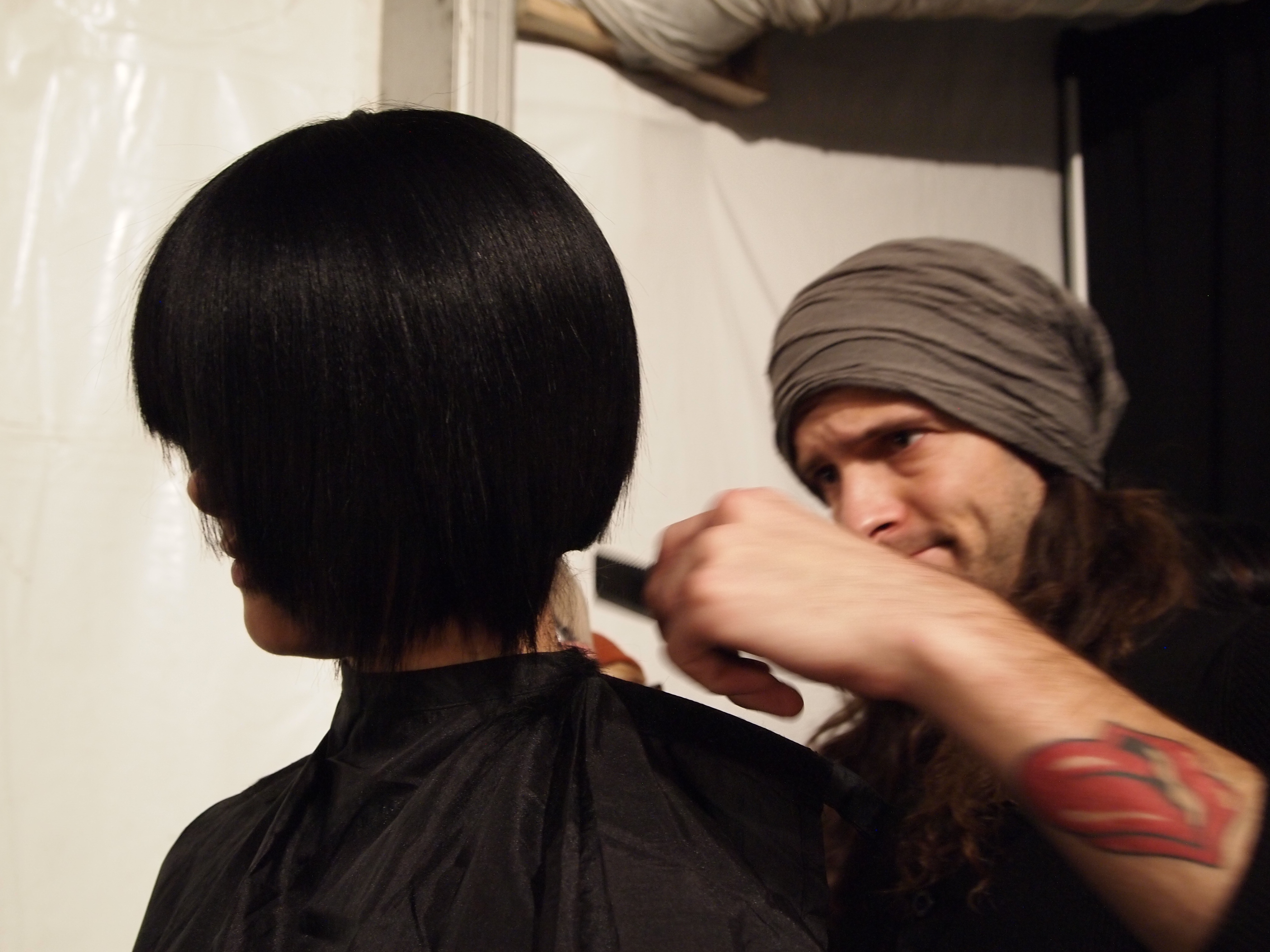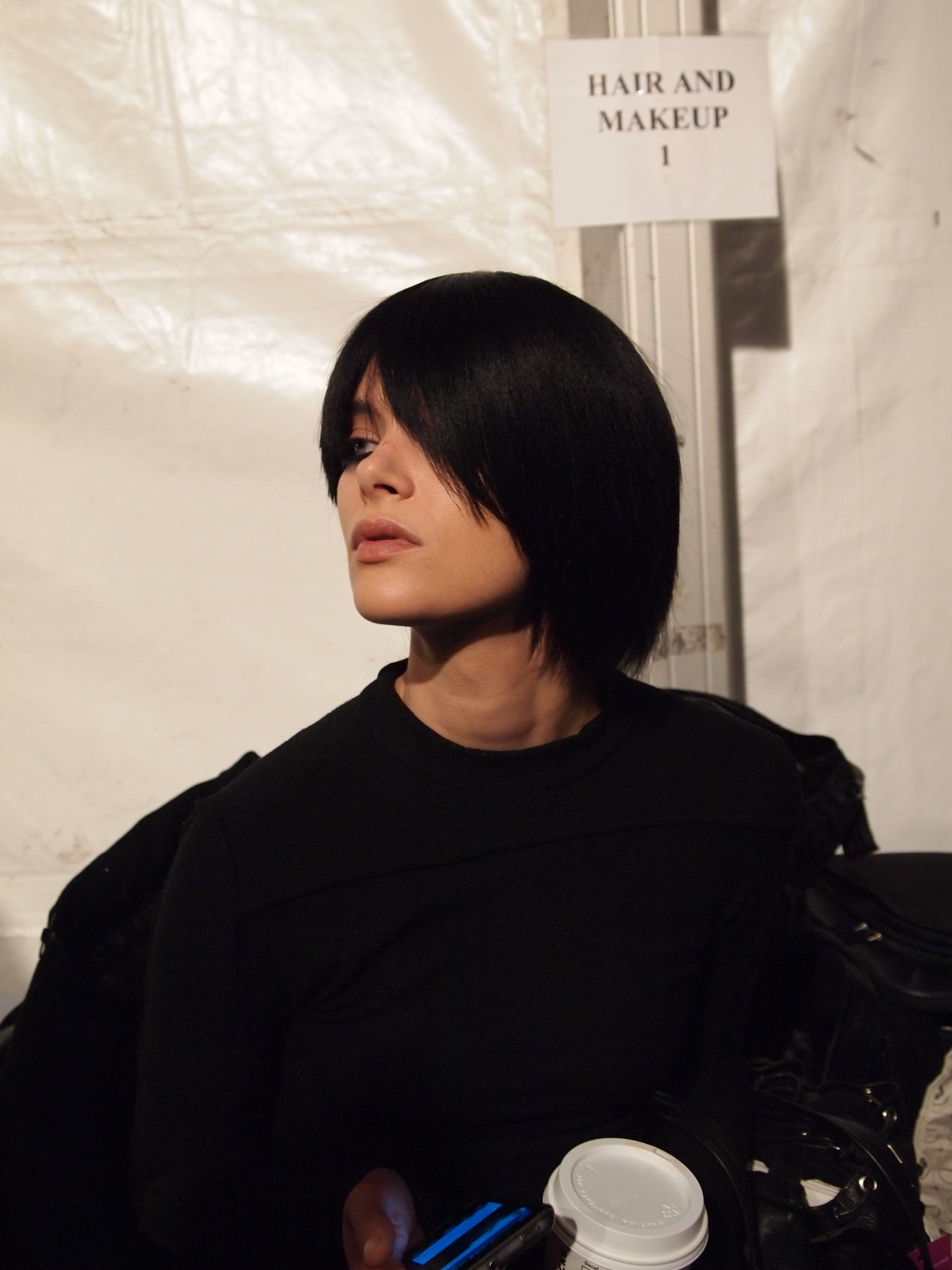 The hair for the show highlighted the brand's ability to capture feeling and power with simplicity. Dark, edgy urban cuts mixed with sexy asymmetrical silhouettes were worn by models wearing It's a Wig! HH Indian Remi Natural Duby on the runway. Cut specifically for each look and model, the wig styles ranged from asymmetrical blunt cuts to shaggy bobs. Without having to manipulate the models' real hair, Aveda's Jon Reyman was able to create artistic masterpieces, capable of 'living on their own' even after the show. The moody-inspired makeup by Avon's Lauren Anderson and dark gray manicured nails complimented each look, helping to make the designs come alive while brining a sense of authenticity and an element of mystique to the feeling of the show.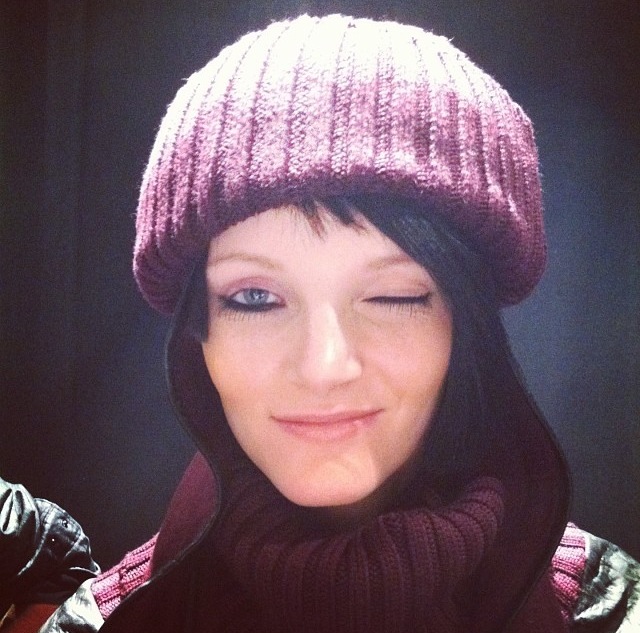 Wigs and weaves have long been used by designers for runway shows as a way of achieving fashion-daring and trendsetting looks. With top models jetting from show to show, they are a great way to help fashion brands achieve their stylistic needs without sacrificing time and resources. Nicholas K, known as a "global luxury brand that elicits the modern urban nomad" showed that with a little ingenuity and embracing of imperfection the "modern urban nomad" is accessible to the everyday woman.
Check out some photos from the runway with models wearing our wigs below: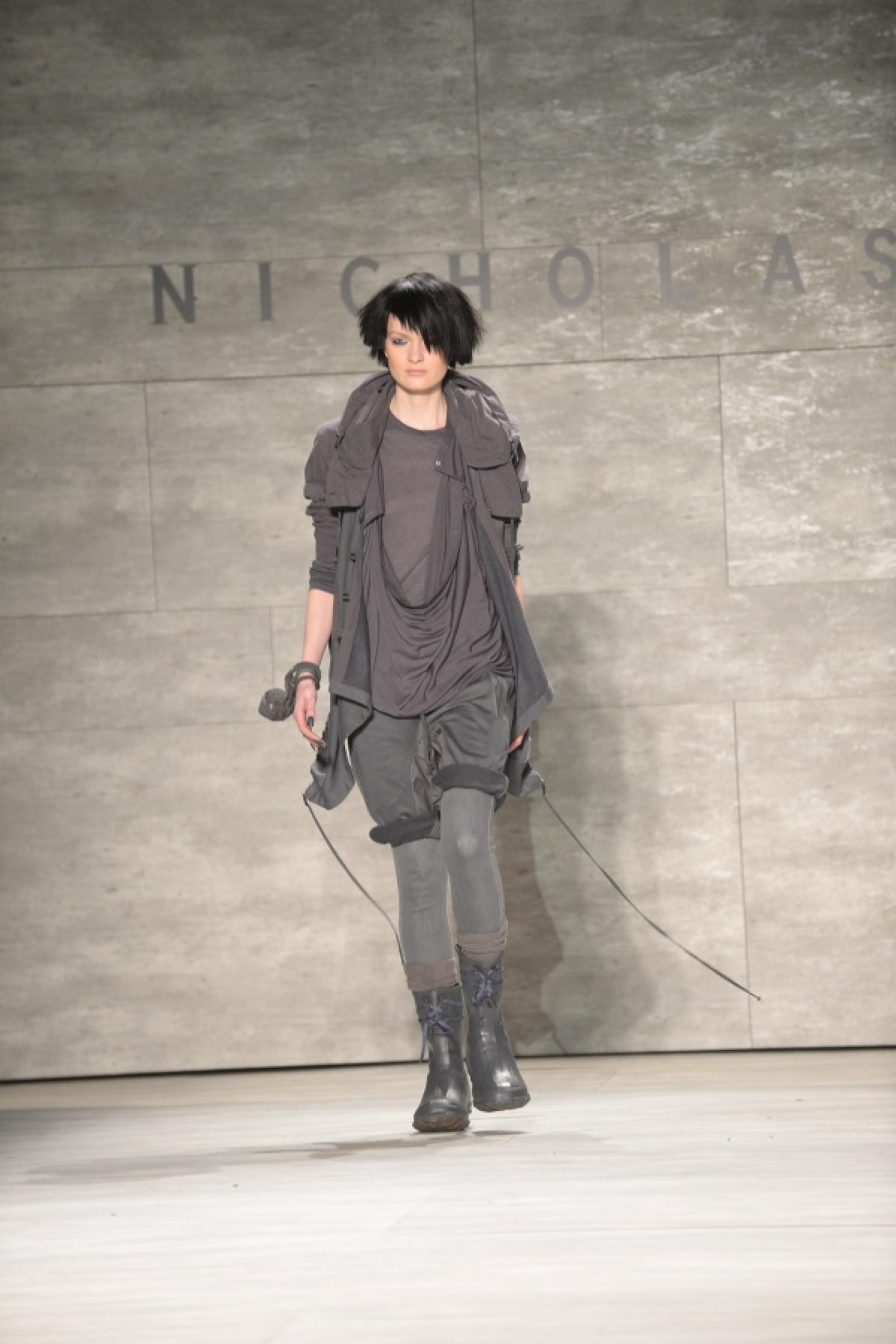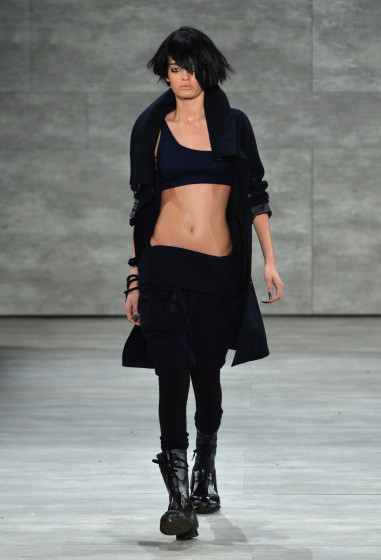 It's a Wig! was thrilled to be part of such a fashion-filled and trendsetting collaboration. Cheers to a show well done, Nicholas K!
For links to more photos from the runway check out:
http://www.nydailynews.com/life-style/new-york-fashion-week-fall-2014-nicholas-gallery-1.1604356
http://newyork.cbslocal.com/photo-galleries/2014/02/06/new-york-fashion-week-2014/
What was your favorite look from the Nicholas K show?
Join in the conversation using the hashtag #itsawig or #itsawignyfw.
Make sure to like us on Facebook and Twitter.