Heat up your summer even more with unforgettable hair. It's a Wig! has you covered with endless styles to choose from. If you can handle the heat, go with something long and glamorous, or if you want to cool things down a bit, try one of our short and sassy 'dos. Take a peep at these five haute styles to get some ideas for your next look! *See more at ItsAWig.com
Classic never goes out of style, and Keri is the right choice if you're feeling stylish but timeless. The full cap unit is iron friendly yaki hair with silky straight tresses. The swoop gives her a little extra sass, and the fullness makes everything look natural. Keri is perfect for the boardroom or on a Saturday dinner date!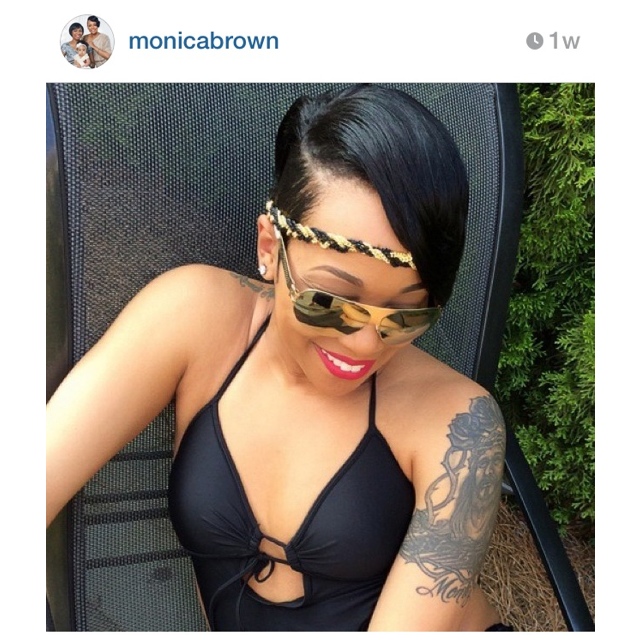 R&B starlet Monica is known for her short and classic cuts!
---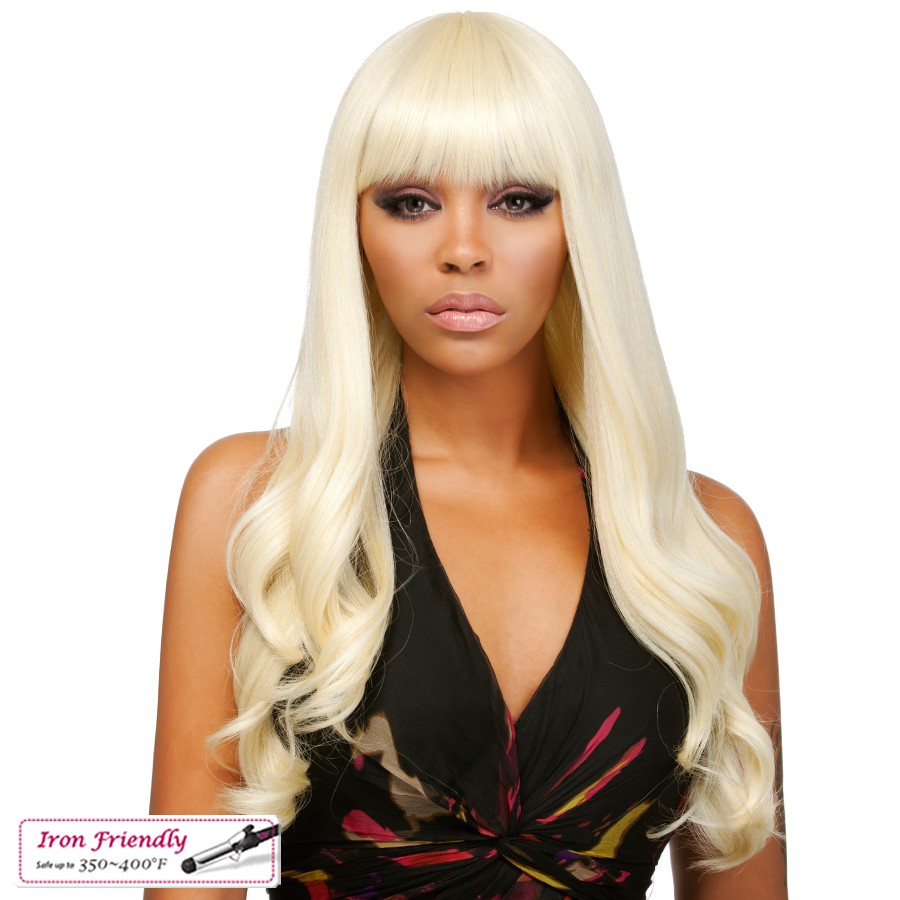 For a night of fun, Taylor is your girl! Taylor is a full synthetic wig with iron friendly tresses. She's so fun and comes in more colors, even cherry red! If holding back really isn't your thing, you may want to give this girl a whirl.
---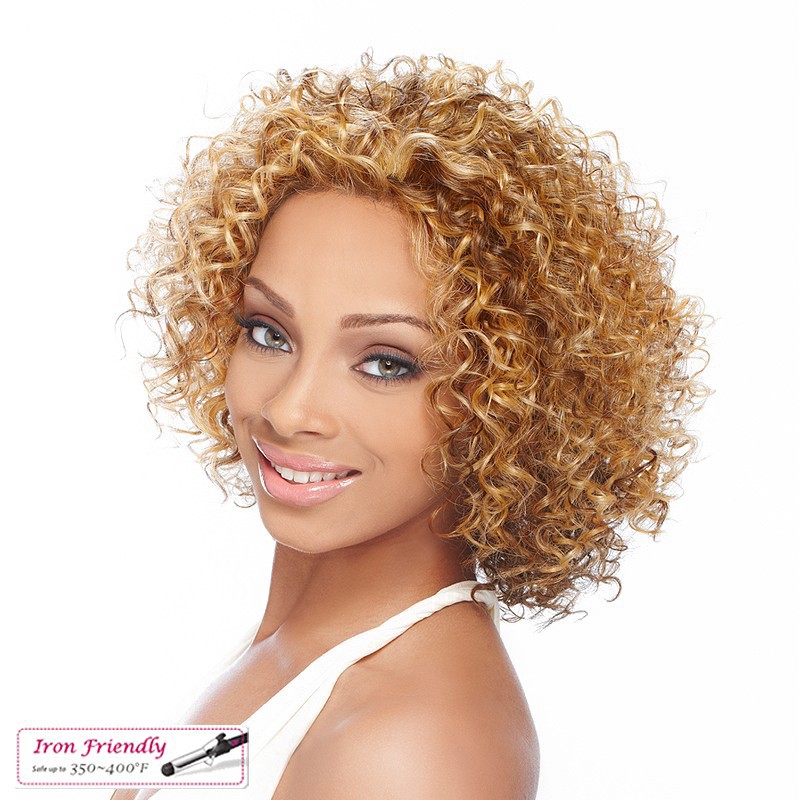 With natural hair being all the craze right now, Natasha is a must! Natasha is a textured curly unit, available in this fun blonde and other colors too. She's also iron friendly, so you can make ringlets as loose or as tight as you want them, and she has a natural looking hairline.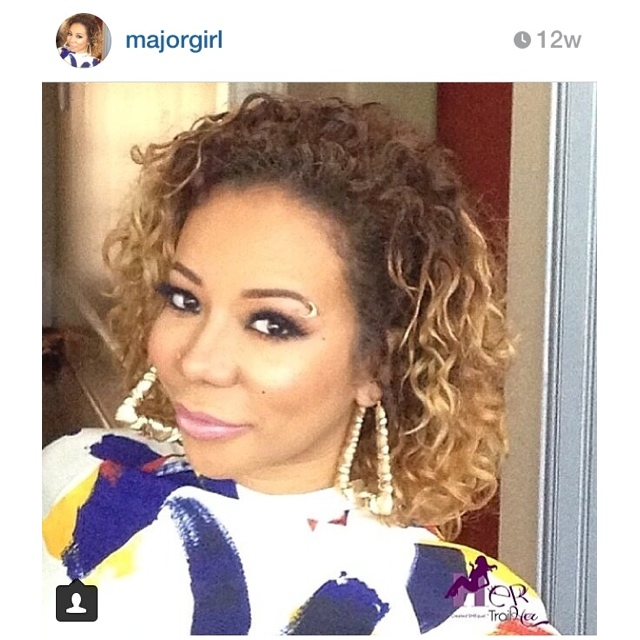 Former girl group member Tiny rocks her natural tresses too!
---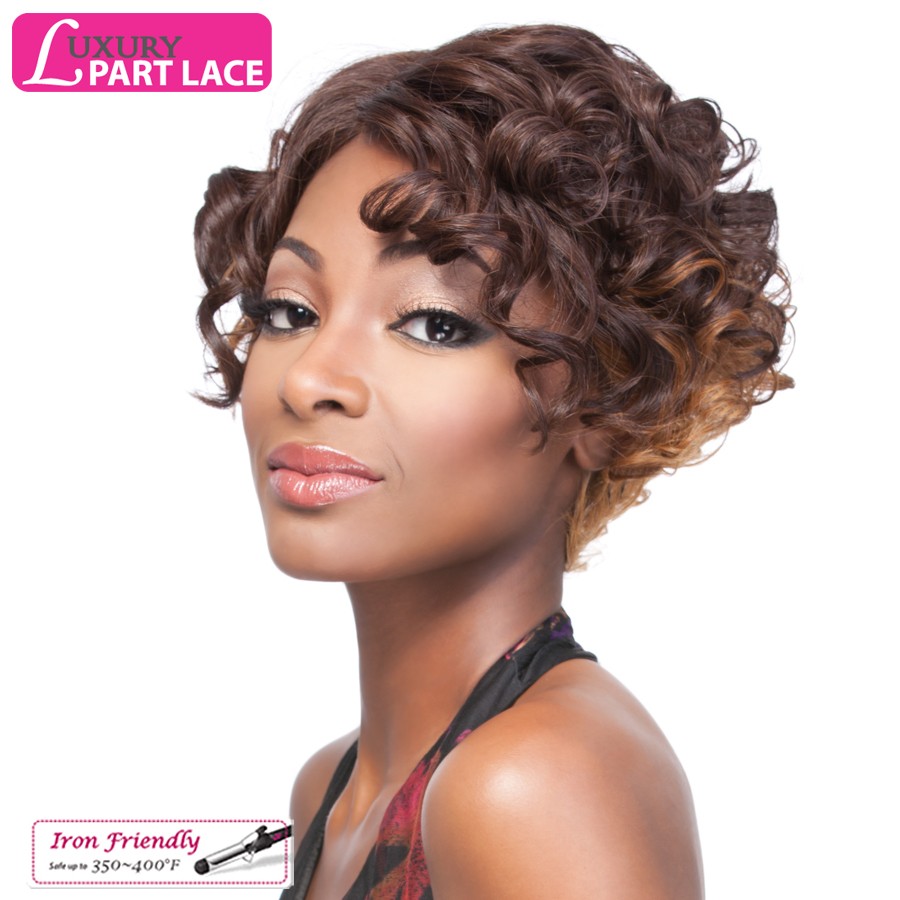 Leva is a short and sweet unit with bouncy spirals. She's a synthetic L-part lace front and curling iron friendly wig. The best part about Leva is the simplicity. You can still make a strong style statement without looking like you took hours to do your hair. Try her out with a tank, your denim shorts and your favorite pair of heels!
---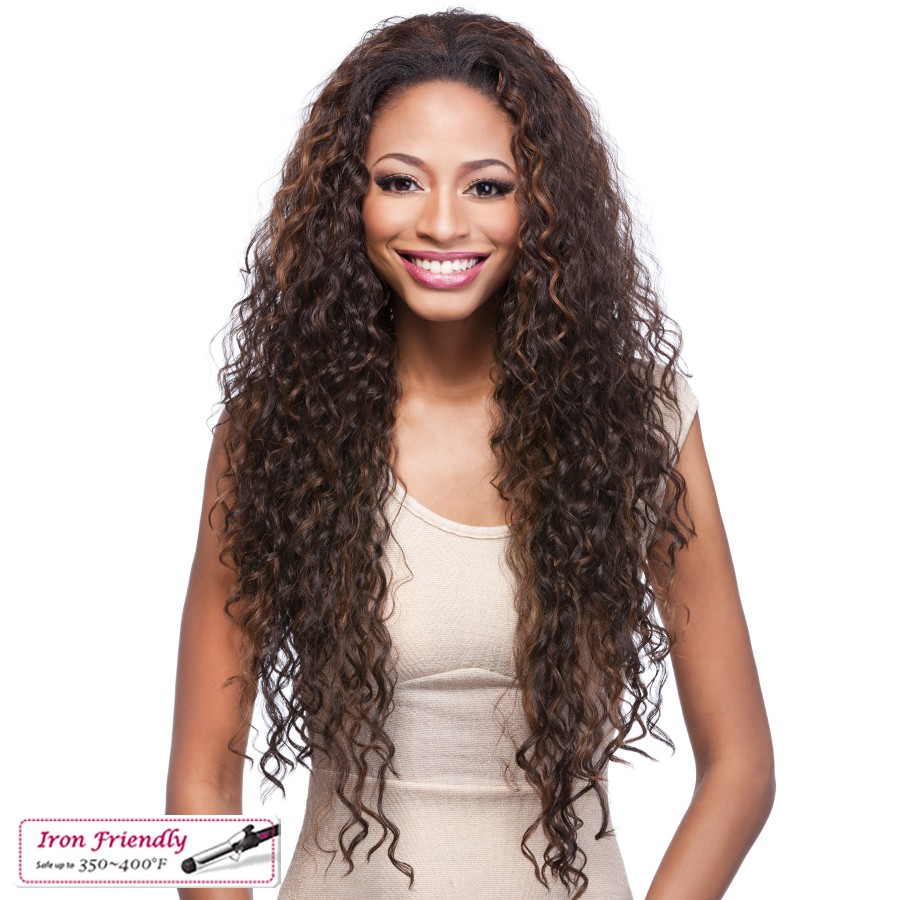 Vantage is a long iron friendly half wig with loose waves and highlights! She gives off a beach vibe, and we can see her as the perfect finish to a boho-chic look! You can keep the warm chocolate tone, or try one of its lighter colors!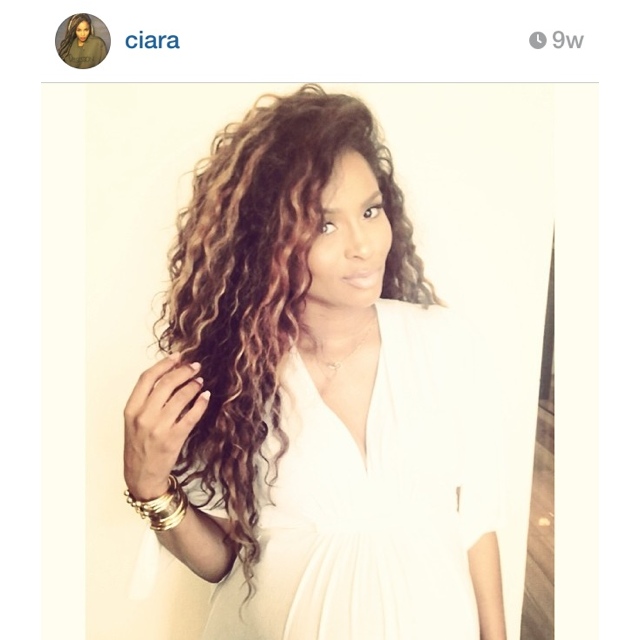 This new mom looks stunning, as always, in a similar do!
These are just a few and there are lots more at ItsAWig.com. Pick the perfect hair that's right for you, and snap a few selfies to show us how you do summer style! Share with us on Facebook; we can't wait to see!