VALENTINE'S DAY HAIRSTYLES
How are your plans for this year's Valentine's Day? It should be on a Friday so chances are you may want to switch from office hairstyle to a new hairstyle that screams "love in the air". You sure do want to stand out and look your best on Valentine's Day. Regardless of whether you are hanging out with your date or other girls for a Galentine's gathering, we have the perfect hairstyles you definitely want to choose from. Valentine's Day Friday night is sure to be romantic, fun and charming as you join other beautiful people around the world in an arena of love.
We have listed some of the best Valentine's Day hairstyles you will love to try this coming Friday.

1. 

Curtain Bangs

 For Romantic Date Night Hairstyle
Curtain bangs are celebrity-inspired hairstyles. They were once popular in the 70s. Now, they are hot and trendy. There are different styles of curtain bangs around so you have lots of options to choose from. What's more? Curtain bangs can fit on any hair length, face shape or body type. Looking good in curtain bangs largely depends on choosing the right style for you.
What is Curtain Bangs?
Curtain bangs are bangs that are parted down the middle such that your hair frames your face on both sides. Curtain bangs are crunchy and at the same time wispy.
Why curtain bangs look so beautiful?
This makes the hairstyle perfect for people with square or round face.

Curtain bang wigs are relatively easier to maintain. You don't need too many quantities of hair care products to make them shine.

People who wear curtain bangs appear to be younger than their real age.

Curtain bangs can also be styled to match different dress types.

Curtain bangs can be worn both in winter and fall without appearing dull.


2.

 Straight and Sleek 

Hairstyles
Straight hairstyles are a classic category of sexy hairstyles. It's time to show the curly and wavy-haired girls the glamour a well-cut straight hairstyle can give. Straight and sleek hairstyles are popular in movies and are gracious for many occasions especially on Friday Valentine's Night. Oftentimes sleek straight hair is highlighted by even parting to reveal a smooth forehead. If you are thinking of a natural yet beautiful look, consider rocking straight and sleek hairstyles. Regardless of whether your hair is short or long, there are straight and sleek hairstyles that will bring out the best of your look.
>> 

Human Hair Swiss Lace Alphina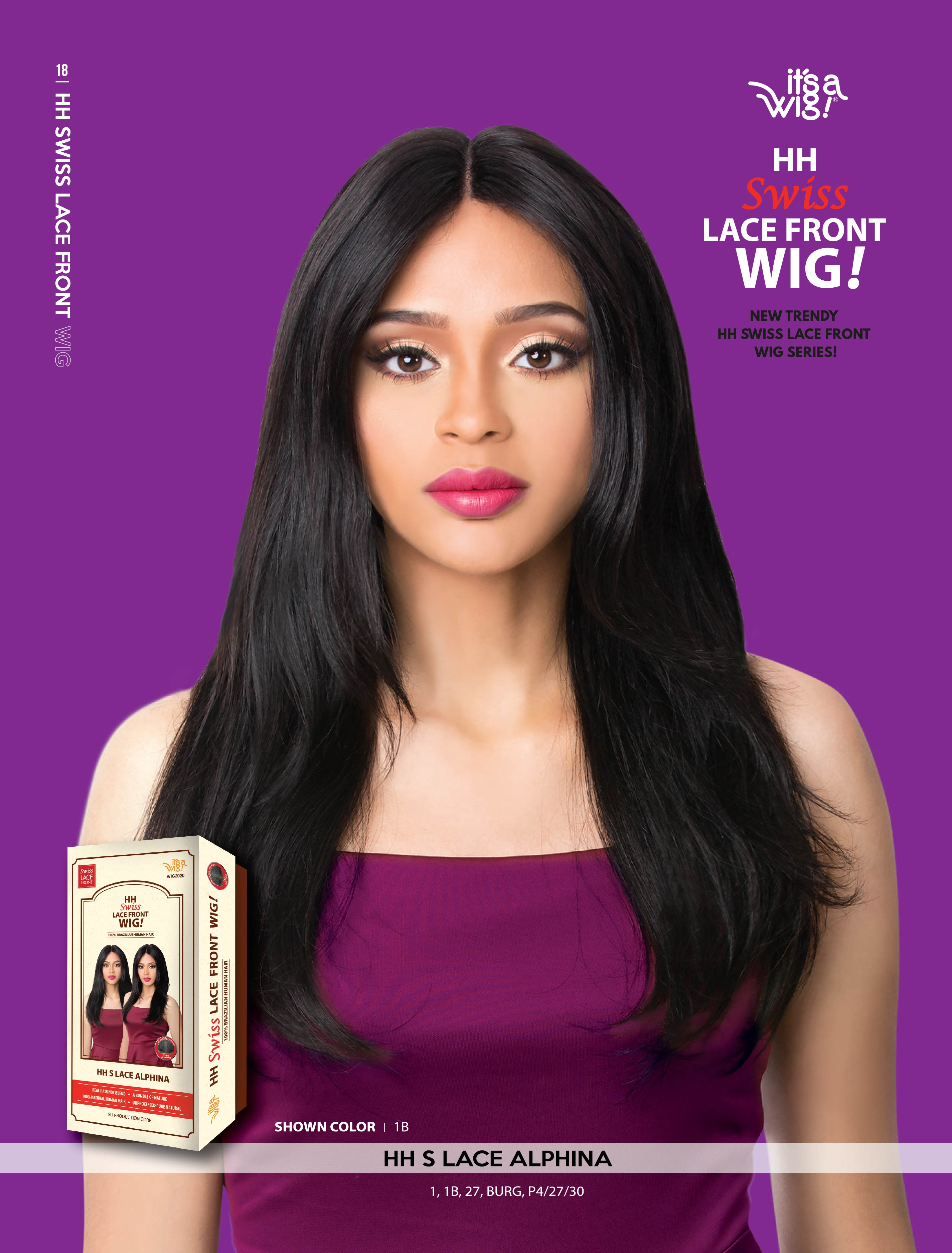 Why go for straight and sleek hairstyles?
They highlight a beautiful face and reveal perfect hairlines.

They give you a natural yet sophisticated look.

Simple to style and perfect for just about any outing

Highlight your dress with a cool, sleek and sexy look.


3. Braided Parts

If you are celebrating Valentine's Day in your neighborhood and you want a unique hairstyle for your party, Braided Parts is the way to go. Apart from being unpopular like the first two, they make your friends take another look at you simply because of your face changes in a brilliant manner with these hairstyles. Braided parts are known for giving bold and enchanting looks.
>> 

Swiss Lace T Braided Part Malibu & Kandee

 


Why go for Braided Parts?



It is not very familiar. You can actually look different and stand out of the crowd

Attention is shifted away from other parts of your body to your face.

A great choice if you need to attend a glamorous event on Valentine's Day
4. Trendy Hairstyle

There is this S-Wave Styled wig with long side-swept that is trending right now. We have seen it on a couple of African American celebrities this winter, and of course, it looks glamorous and bold. Celebrities who have recently worn this hairstyle include, Pretty Saweetie, Blac Chyna and Dreamdoll.
>> S

wiss Lace Blondel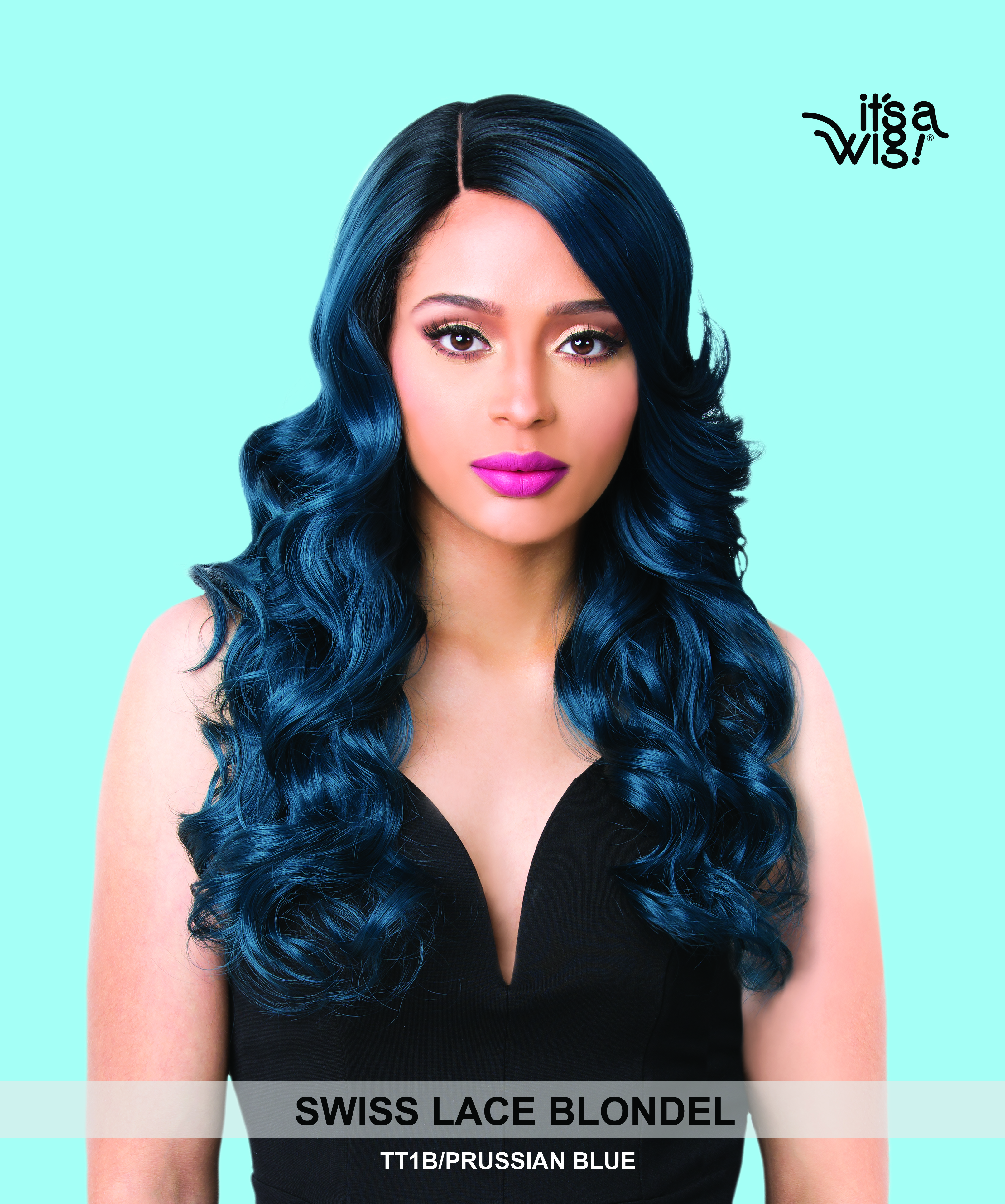 This wig allows your hair to be played by the winds. You remember the mesmerizing effect writers describe in romance novels about shining long hair moving with the winds. That's what you get and so much more with this hot hairstyle.
Why go for our Trendy Hairstyle?
It can match any skin colour

It is trending as many celebrities and common people wear it.

You should find lots of Instagram queens rocking this hairstyle.

It brings out your best natural look so you can feel more relaxed and confident.

CONCLUSION
We hope our list of hot Valentine hairstyles have been able to help you decide which hairstyle you want to wear in this season of love. Some of our wigs come in different colours so you can choose the one that you feel would match your dress. We are here only to make this coming Valentine's Day one that you will always remember as far as good looks are concerned.
>>

 It's a Wig! 

Online Catalog