THE SECRET OF CELEBRITY BEAUTY
So this October, we had a beauty workshop at Mama Tress Studio in Manhattan hosted by top-notch celebrity make-up artist Darya Latham and hairstylist William Edmond and we must say the event was unique and the wow factor was absolutely engaging. The turnout of the event and sessions we had with the beauticians and hair stylists was electric as everyone and everywhere was agog with activity.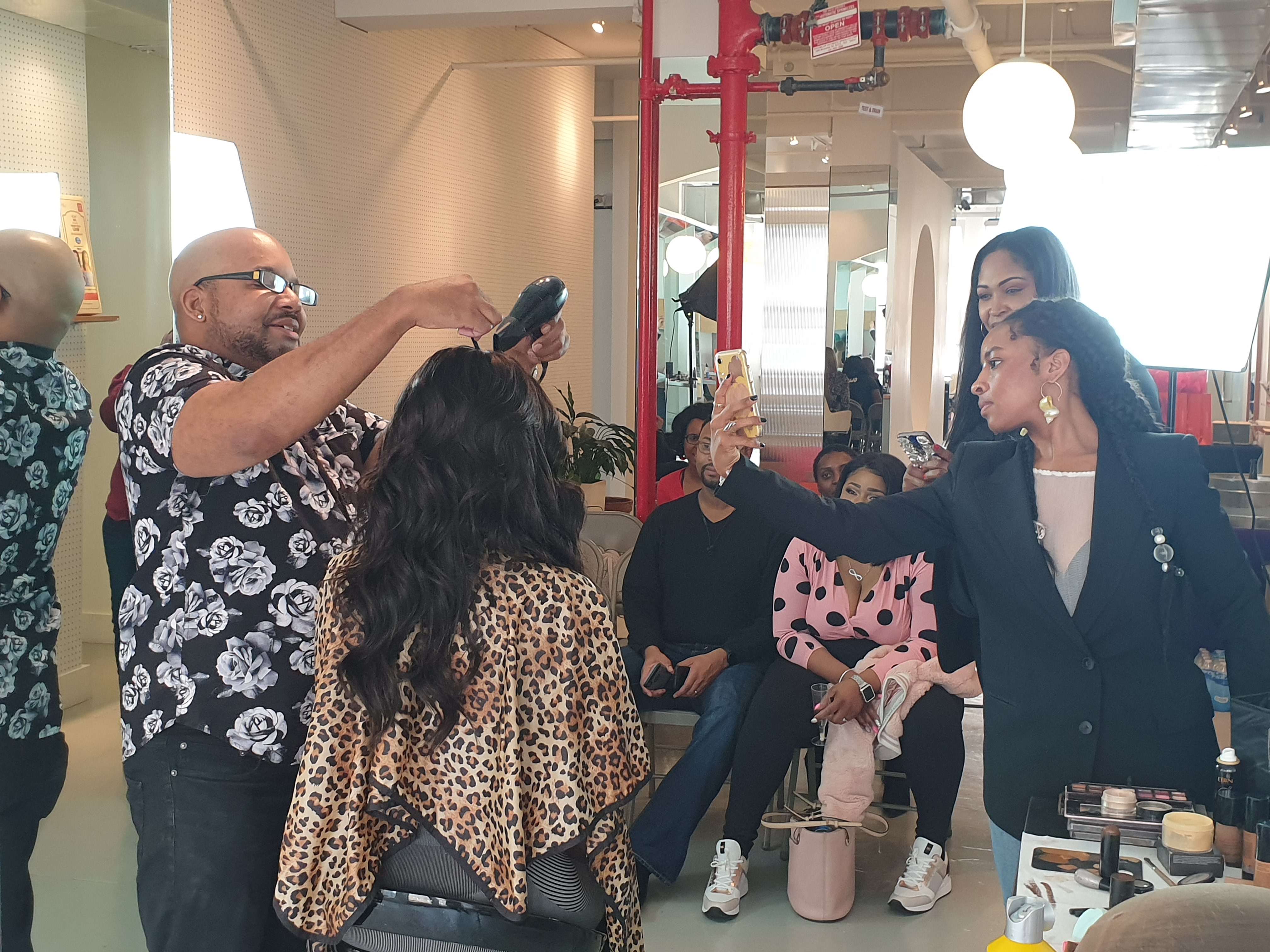 PURPOSE OF THE EVENT
Product Discussion
We had the time to introduce some of our products to the attendees and call-in customers who were interested in the different hairstyles and wigs we had in stock. We also had an interactive session featuring product functionalities that the customers expect to see in their ideal wig or hair.
Seminar, Question, and Answer
It was awesome having the multi-talented Darya Latham and William Edmond treat our guests to an eye-opening seminar on hair-styling and make-up sessions. A session was also setup to have makeover done with our it's a wig brand. It was followed by an exciting session where participants learned how professional hairstylists and make-up artists worked with celebrities while picking at delicious refreshments and champaign.
Networking
We had an awesome time networking with influencers and magazine editors. It was a wholesome experience with marketers and branding agents having a unifying environment to meet up and connect for present and future business partnerships.

SEMINAR
The whole event had different sessions starting with the first session with a human hair wigs.
Human hair styling with celebrity makeup which entailed picking a volunteer out of the attendees to get a makeover done on them free of charge. The selected person got a free makeup from our world-class makeup artiste and their hair styled using our it's a Wig! Brand of hair.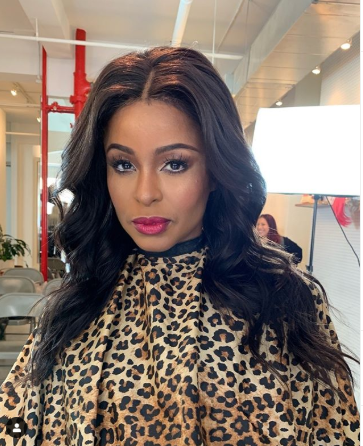 The wig featured in the makeover is the HH 360 Swiss Lace Vega which is an all-round 100% natural human hair which comes with the swiss lace fully covering every edge of the cap. William Edmond helped bring the desired hairstyle to fruition by transforming the natural black colored HH 360 Swiss Lace Vega hair on our lovely volunteer. People were amazed at the quality and how naturally the wig sat on her head. Coupled with the makeup done by Darya Latham, it was a thing of beauty!
The next session, delving into the halloween inspired style, was done with the Swiss Lace Houston 2 wig with the prizm mint green version. This color which debuted in the range of prizm hair colors for the Swiss Lace Houston 2 has gradient colours of dark green that gives you the illusion of green color breaking into different shades. The whole halloween ensemble was made to correlate with the hair color, stemming from the eye color and total makeup (which all were green) all down to the hair.
View this post on Instagram
The Swiss Lace Houston 2 which is a synthetic Swiss Lace front wig is a soft and silky wig with a lace front which is iron friendly up to 400F°. It comes with an one size fits all cap that features adjustable straps and comes with front and backcombs. The hair which was used in the makeover comes in different exciting colors apart from the mint green color.
There are the Prizm Lilac Purple, Prizm Lemon Drop, Prizm Mermaid and the Prizm Ocean Blue. It is quite a good idea to stock up on all the colors as having different colors can really switch up your fashion gear because each hair color can serve for different parties by completely changing your look in seconds.
At the third session, we made use of the Swiss Lace Keeff in Butterscotch color which is synthetic with beautiful curl which is 25" long with a swiss laced parts. Just like the Houston, it is heat resistant and has adjustable straps and combs.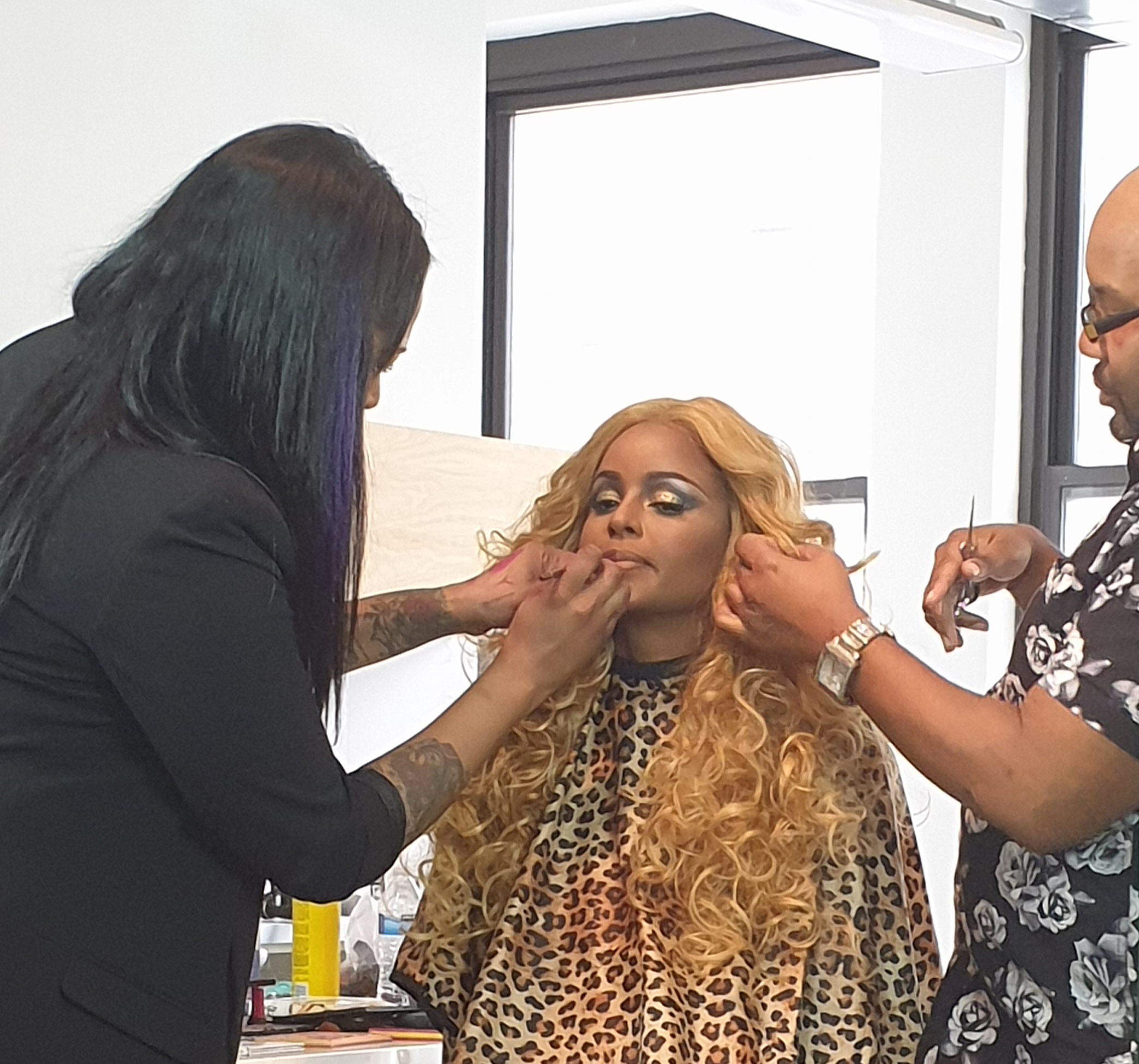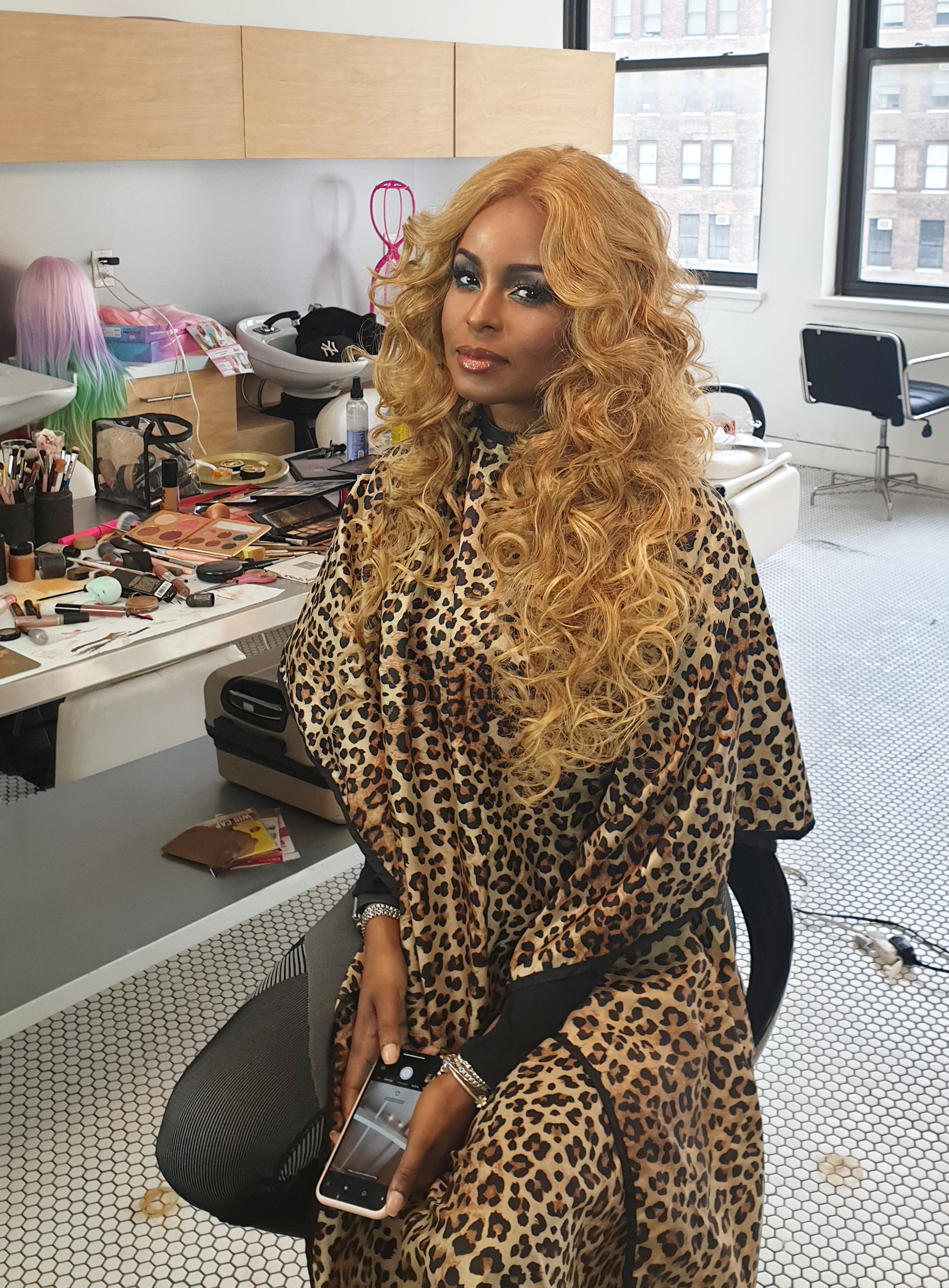 The makeup was a smokey-eye style of makeup that blended seamlessly with the blonde Swiss Lace Keeff synthetic wig making the makeup and the hair pop. The exciting bright colors featured by the hair is sure to brighten your mood for a change. The curls fully put you in gear for the holiday seasons.
The hair comes in other fantastic colors of Gold Medal, Off Black, Jet Black, Dark Brown, Hollywood Red, Peach Pink, Butter Scotch, and Satin Green. All these fun colors are to enhance the beauty and give you that glow and variety that you would want for different occasions.
The whole event was quite electric and it ended with a climax as both vendors, customers, and celebrities all had fun all the way. Make sure to follow us on our Instagram @itsawigdotcom to get notification on our next event!

>> it's a Wig! Instagram @itsawigdotcom