TOP HAIRSTYLE TRENDS FOR 2019 SUMMER FASHION
Matching hairstyles with summer fashion
To look your best this summer entails much more than just picking the perfect outfit. You need to consider important accessories such as shoes, hats, makeup, handbags, earrings, hair accessories, and most importantly, the ideal hairstyle to compliment your looks. If you ignore this simple rule of including these essential fashion components in your 2019 summer plans, you may ruin your goals of creating a fashion statement with your summer fashion. Selecting matching hairstyles for various summer outfits takes a little bit of experience, skills,and some basic knowledge on how to pull off the perfect look without breaking the bank. As a matter of fact, you need to honestly answer a few questions such as- 'where do I want to go to this summer?' 'What looks am I aiming for- glamorous, casual, sassy, or official?' 'How much would it cost me?' 'What accessories would I want to incorporate into my style?' Once these questions answered, you can begin your journey to enjoying a fabulous and trendy summer season! Various hairstyles are suitable for different kinds of summer fashion and outfits; you only need to find out what makes you more comfortable yet helping you look trendy and stylish for this summer season!
Latest summer hair trends
- Rounded Bob
You can never go wrong with a Bob hairstyle this summer. Summer season comes with warmth, and for most of us, we don't want our hairs mixing with sweat and contributing to the warm summer weather. If you're in this category, a Bob hairstyle is forever timeless and sassy!
The 2019 Bob trend is moving towards the choppy bob, and we can't get enough of it! This hairstyle is fantastic because it flatters every face shape, highlighting your crown and cheekbones. You may decide to go for really short or shoulder-length bobs,do ensure you choose whichever length would make you look sassy and classy this summer.
»» It's a wig's Rounded Bob, Swiss Lace Macon
View this post on Instagram
- Below-the-Brow Bangs
It's no news that bangs are in season. One trendy summer hairstyle that would accentuate your summer fashion is the below-the-brow bangs, and they come in straight or slightly wavy designs to help you pick what would suit you best this summer; however, you must bear in mind that it requires adequate hair maintenance for it to stay beautiful over time.
»» It's a wig's Below-the-Brow Bangs, 

Skylar
View this post on Instagram

- Layered, Textured Ends
According to celebrity bloggers, this seems to be the perfect hairstyle for this summer, especially if you plan on getting something low- maintenance. You only need a texturizing hair spray to spray the ends of the hair while it's slightly damp to keep the hair texture bouncy and shiny as seen onPriyanka Chopra!

- Curly Lob
This is one hairstyle that can be rocked regardless of your size and physique and given the wearability; it's no surprise that lob inspiration is everywhere in varieties of styles and colors. Curly lob defines your cheekbones and comes in various length and thickness.

- Blunt Midlength wigs
If you're a fan of long hair but worried about the heat experienced during summer, then blunt Midlength wigs are perfect for you. It is long enough to cover the sides of your face, yet blunt enough at the tips and resting on your collar bone to reduce the summer heat.



Hairstyle recommendations and matching fashion trends for summer 2019!
The Fashion world is a dynamic system that changes constantly, and you do not want to get all you need for this season, only for it to become useless next season. Here are a few hairstyle recommendations you can rock throughout this summer and more to come even with changing fashion trends.
- Short Bobs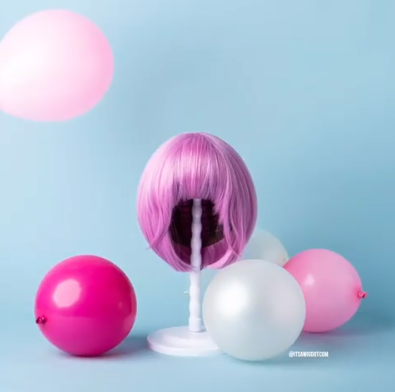 This hair and other short wigs are always fashionable with short gowns and mini skirts and a simple top. It's summer and most of us, don't want all our pretty hairs in our faces. The short bob hairstyle gets the job effortlessly, yet helping you look beautiful all year round. It's the most ladies favorite because it fits everyone with different face structures!
- Bangs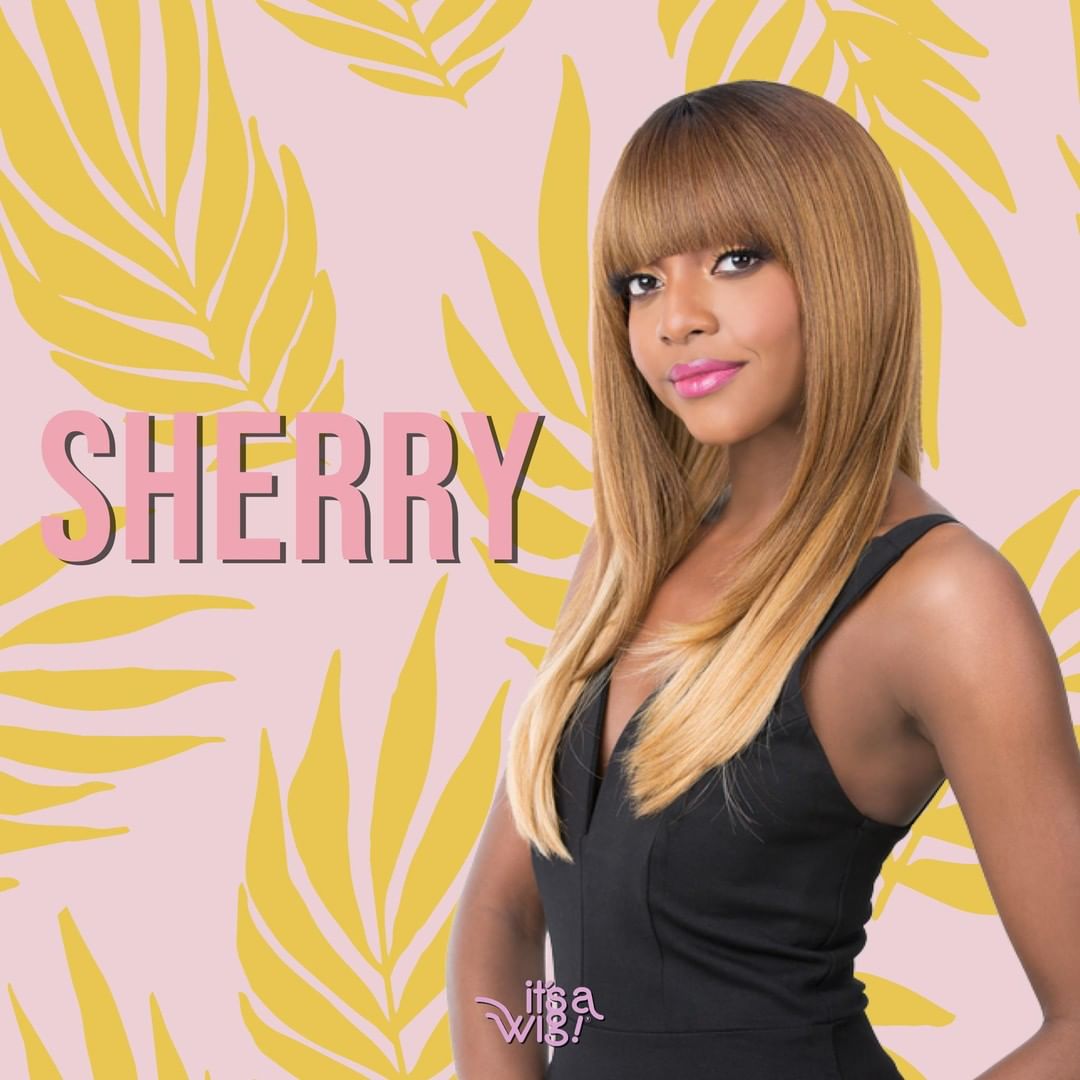 This hairstyle can change your entire look in an instant without having to do much work. In this category, you find the classic bangs that accentuate your vibrant looks and youthfulness; this is one hairstyle you can flaunt during and beyond summer − talk about being economical yet looking chic for all seasons!
Another variation to bangs is the parted bangs, suitable for square, round and heart-shaped faces. You can also recreate various styles from this hairstyle. However, bear in mind to choose lengths that suit the structure of your face.
We would not fail to mention the popular side-swept bangs. If you're not comfortable with the full bangs below your brows, this is a better alternative as it also accentuates your features with ease and can be styled to fit either side of your face, giving you the perfect summer look!
- Scarfs, berets, and hats
Some trends are quite hard to fizzle out, and one of such trends is the use of scarfs, berets, and hats. The use of these items never gets old because it's easy to use and helps you stand out! You may decide to go for patterned or bold designs, use them while your hair is down or rolled up in a bun; there are zero tricks to what works best for different individuals. Find the style you love, stick to it, and own it!
- Hair clips and pins
This is a cheaper way of looking classy and fashionable. There are numerous hair clip designs and colors to choose from. A simple and neatly arranged hair with clips and pins helps to keep your hairstyle in place while you go about your daily activities. This is great, especially people with long, straight, and silky wigs.
In the long run, whether you want to look chic or professional for your summer outings, a beautiful hair, properly styled, with complementing outfits and other accessories must be paramount on your agenda, and this article has given you quite a few to explore! Let's us know if you tried any of the hairstyles, we're sure you'll be looking fantastic!